ADVENTURE READY
Are you ready to thrive on your next outdoor adventure?
If not, we've got you covered. Adventure Ready is a self-paced 100% online course that optimizes your energy, endurance, and overall health so you're ready to THRIVE out there.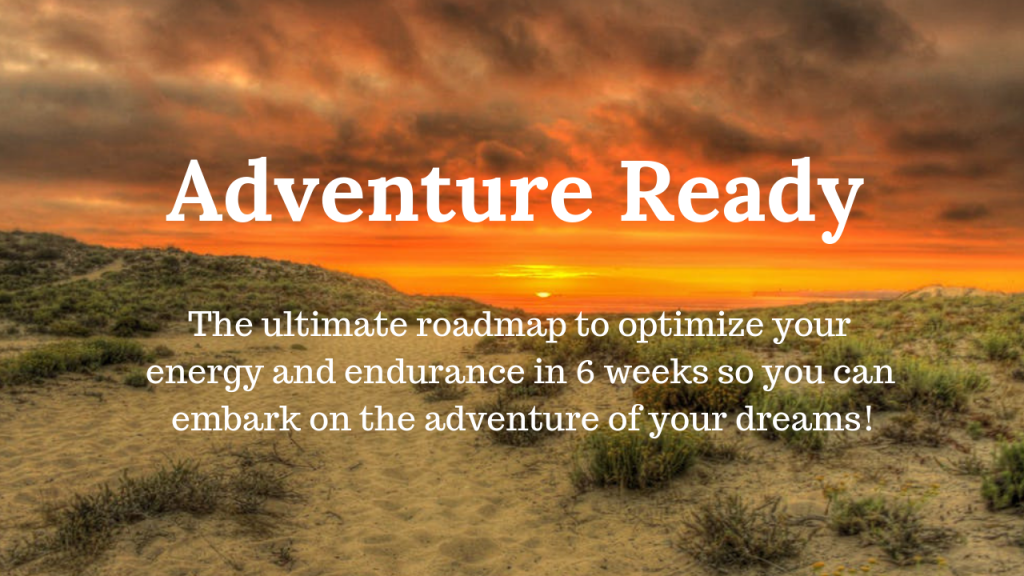 BACKCOUNTRY NAVIGATION
Ready to learn how to navigate with confidence?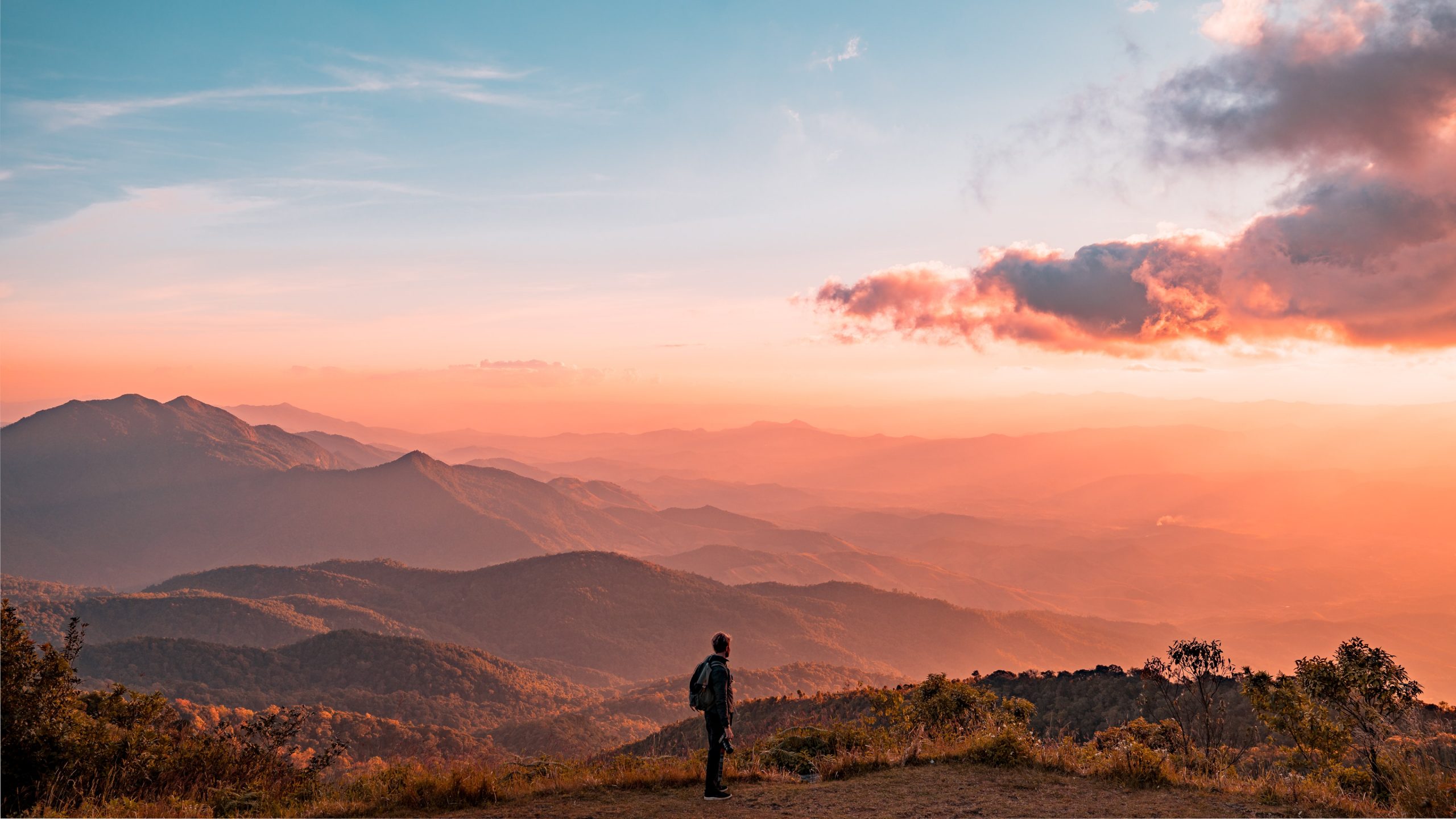 BACKCOUNTRY SAFETY
Your guide to prepare and mitigate risk in the backcountry!