ADVENTURE READY
Are you ready to thrive on your next outdoor adventure?
If not, we've got you covered. Adventure Ready is a self-paced 100% online course that optimizes your energy, endurance, and overall health so you're ready to THRIVE out there.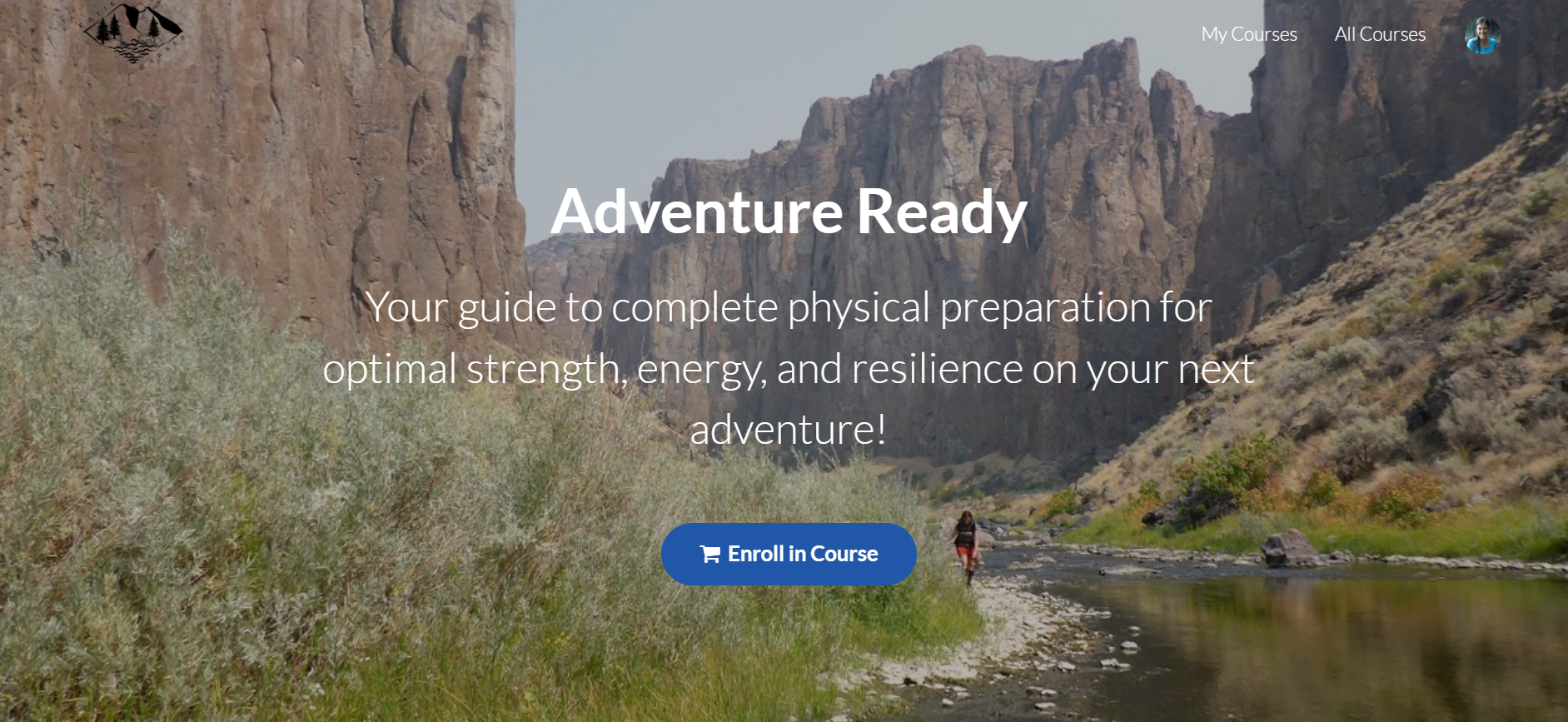 PERFORMANCE NUTRITION & MEAL PLANNING FOR BACKPACKERS
A step-by-step guide to fueling your hike for increased energy, faster recovery and a lighter pack.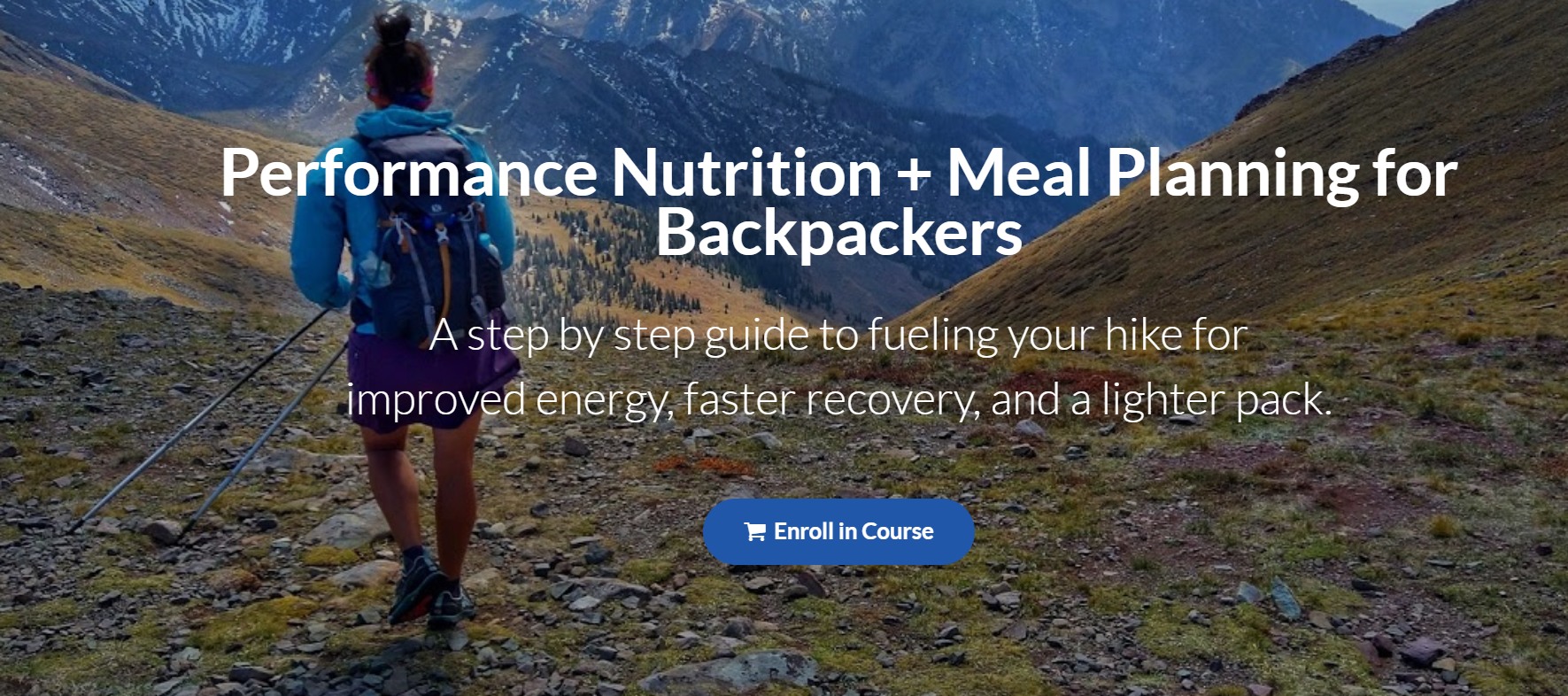 BACKCOUNTRY NAVIGATION
Ready to learn how to navigate with confidence?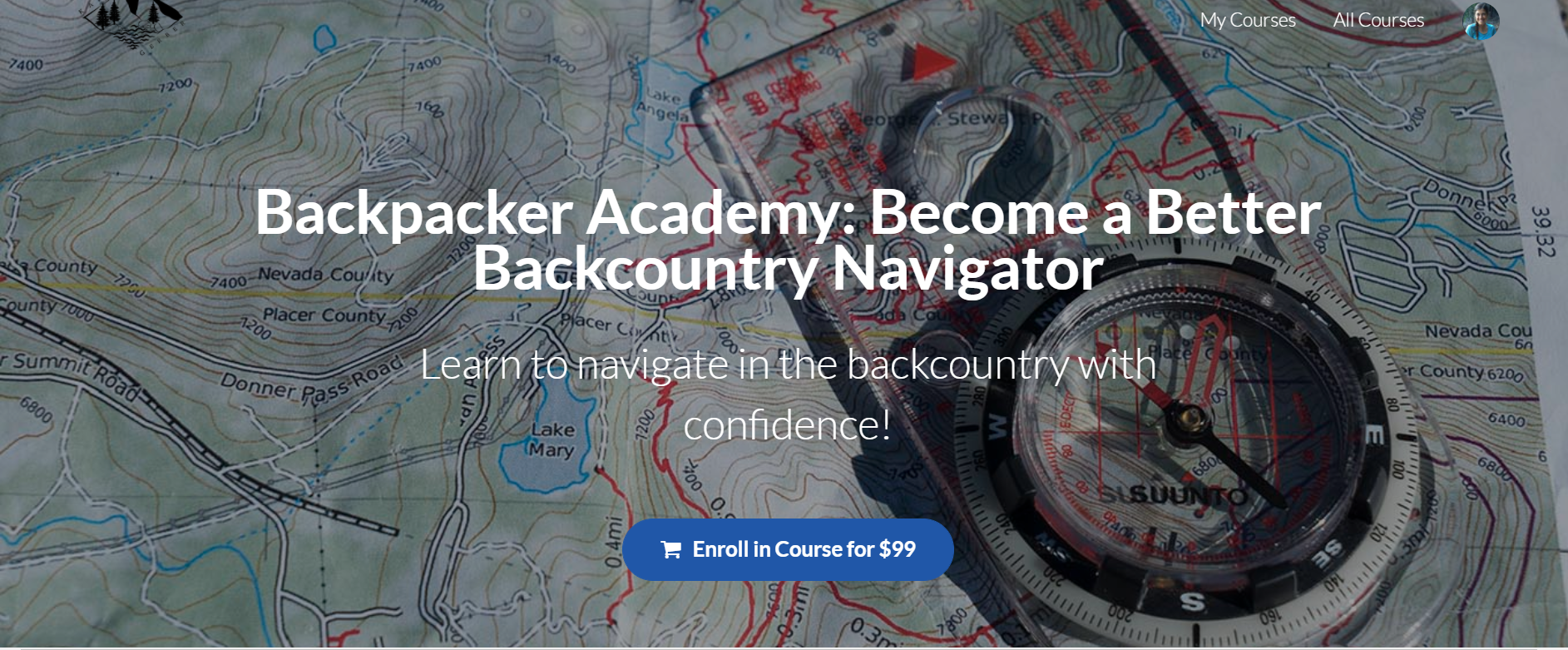 BACKCOUNTRY SAFETY
Your guide to prepare and mitigate risk in the backcountry!