Feel like your appetite is out of control?
For many outdoorsy folks, winter is the 'off' season, which translates into 1) more days spent sitting at a desk (saving money for next season), and 2) fewer outdoor activities. Days are shorter, the weather is colder, and we naturally tend to spend more time on the coach planning our upcoming adventures rather than out on them.

Furthermore, many hikers and outdoor enthusiasts who are coming off a season of being more active have difficulty adjusting their food intake to a less active lifestyle. Weight gain, and manatee season (as my friend likes to say) are the result.

So, you're less active, you still have your hiker hunger, and you're finding yourself standing in front of the fridge when you know you're not actually hungry. You'd rather not spend the winter in ever-expanding sweatpants, knowing in the back of your mind that you're compromising your goals for the upcoming season.

It's one thing to know what you should and shouldn't be eating, but tackling the psychological aspect of food is a whole other beast. Identifying true hunger versus emotional hunger is a skill gained with experience. I encourage you to when you're truly hungry and use the following practices to keep your appetite in check when you're eating out of boredom/frustration/etc.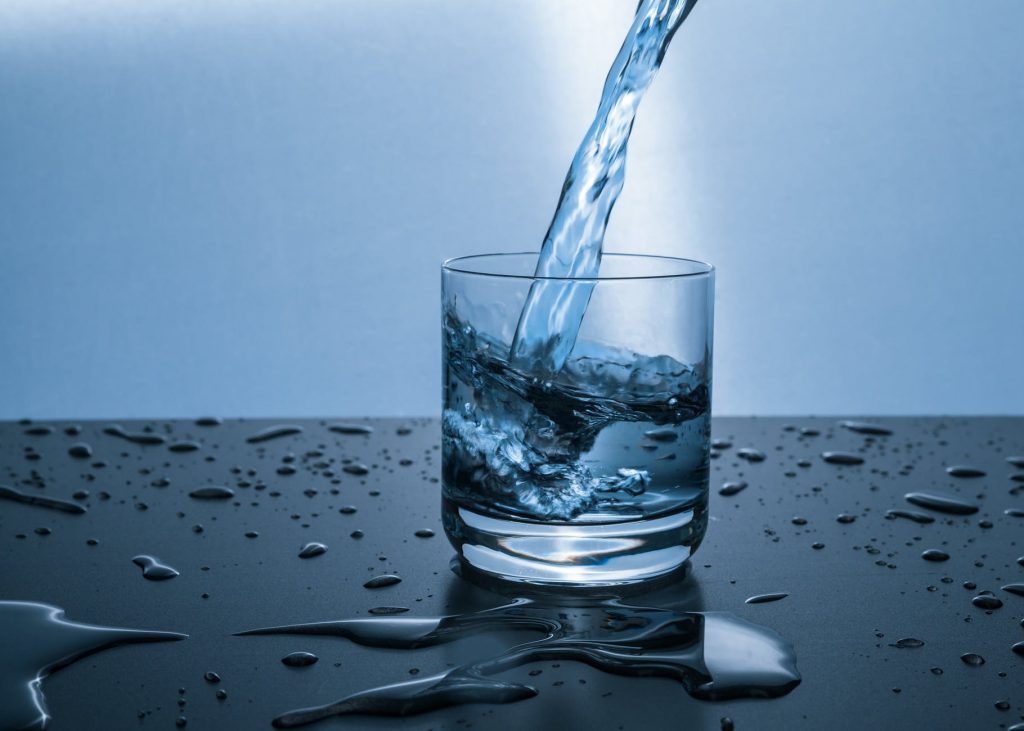 Stay Hydrated

Confusing hunger for thirst is incredibly common. When you're less active and the weather is cooler, it's easy to drink much less than normal. You may be looking for something to eat when it's actually water your body needs, not food. Next time you're about to snack, have 12 ounces of water, wait 20 minutes, and if you're still hungry, grab a healthy snack and go for it.

Looking for something a little more exciting than water? Consuming calorie-free seltzer water, mint water, or other herbal infusions can be another tasty way quench the desire to consume something without the calorie load.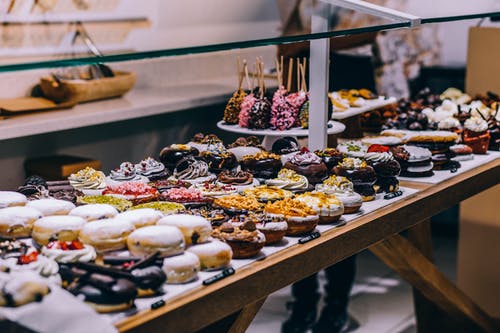 Limit Your Options

Studies have shown that having a greater variety of foods to choose from leads to consuming more calories. This phenomenon is called sensory-specific satiety and refers to the declining satisfaction experienced by consuming a certain type of food, and the renewal in appetite resulting from exposure to a new flavor. This is why buffets can be so dangerous and why you seemingly have room for a piece of pie even when you're stuffed.

While, in general, it's a good idea nutritionally speaking to eat a wide variety of foods, at any one meal, it may be best to limit your options in order to avoid overeating.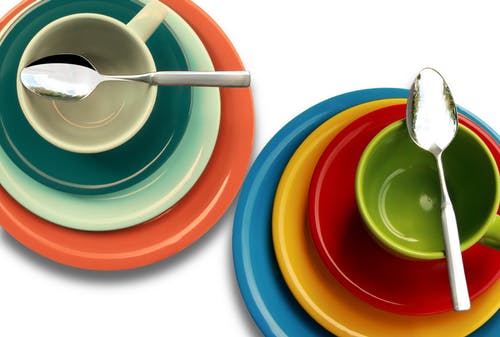 Use Smaller Plates & Bowls
Visually, the same amount of food will look like more on a smaller plate than on a larger plate. I recently read a study that this technique may not be as effective as we thought at controlling how much you eat if you're truly hungry; however when it comes to mindless eating, you'll most likely still do less damage by using smaller serving dishes. Portion out one serving and put the rest away rather than snacking out of the container. We're less likely to eat more when it requires effort.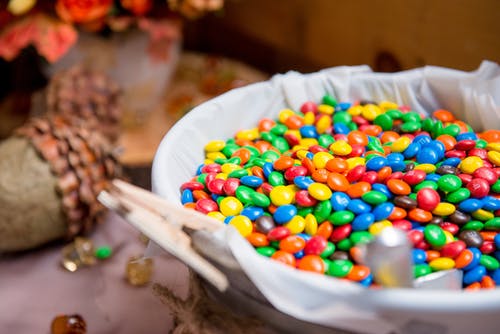 Out of Sight, Out of Mind

Rather than keeping tempting, calorie-dense treats front and center in the fridge or on the counter, put them out of sight. Research indicates that if you see food sitting in front of you, such as in a candy dish, you're more likely to eat it. Keep food out of sight entirely, either in the pantry, in non-transparent containers, or in the fridge. Make healthier items easier to see and access. Finally, don't hang out in the kitchen (or in front of the food table at a party) if you don't want to eat.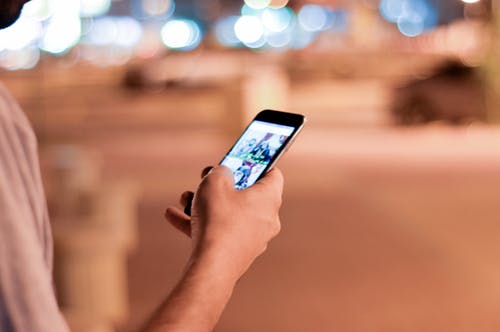 Remove Distractions

Many people watch TV, read magazines, or scroll through their phones while they eat. This keeps you from fully being aware that you consumed a meal, and also from recognizing when you're actually satisfied, so you're more likely to overeat. When you sit down for a meal or snack, be intentional. Breath in the aroma, see the food, be present, and fully enjoy your meal.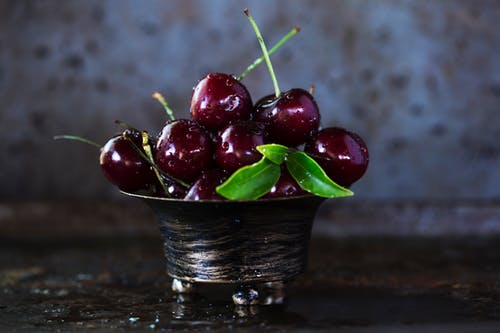 Fill Up on Fiber

Fruits and vegetables have a high water content and a lot of fiber. This makes them great for filling you up for fewer calories. It's easy to eat 1000 calories in a few handfuls of nuts, but to eat the equivalent calories in apples in one sitting, you'd have to eat 10 apples, for example. Not easy to do. Yes, that'd be a lot of sugar, but most likely you can't eat more than an apple or two without feeling pretty full.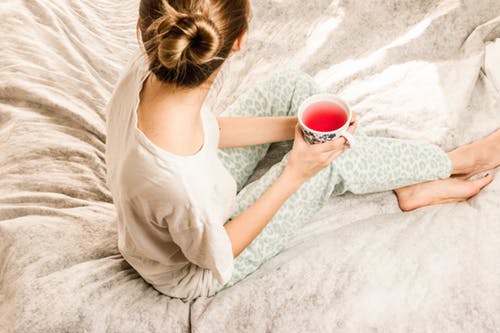 Slow Down

With eating and with life, take a moment to slow down and savor it. Along with the tip about not distracting yourself, slowing down while you eat give your brain a chance to register that you're eating, to prepare your body to better digest and absorb nutrients, and to register when you've had enough. Chew thoroughly rather than inhaling food. Sit down rather than eating in the car. Slow down, savor the food, the experience of sharing a meal with others, and you'll not only enjoy your meal more, you'll likely consume less.

Of course, you can use these practices year round, but they're often particularly pertinent in the off-season. They are just one of many ways to support your health in the off season and prepare for next season's upcoming adventure.

Adventure Ready is an online course designed to up-level every aspect of your health, inside and out. You'll reach a healthy weight naturally, balance your hormones, and increase your energy. Don't miss another hiking season feeling sidelined with sub par health. It's not worth it.