Nearly everyone I know faces unprecedented demands on their time. We all have several roles we play, each with a different set of expectations, whether that's at work, with our families, in our social lives, or elsewhere. It can be all too easy to over-commit, and when that happens, stress can quietly (or not so quietly) sneak up on us. However, keeping stress at bay is essential to be our most productive, creative selves and perform at our highest level.
As we navigate a world of ever-increasing demands, it's essential to build a personal toolbox of strategies which support us in reliably managing stress. You may already have a toolbox without consciously knowing it. Test out the following ideas, see what works for you, and build a set of practices you can utilize anytime you feel stress creeping in.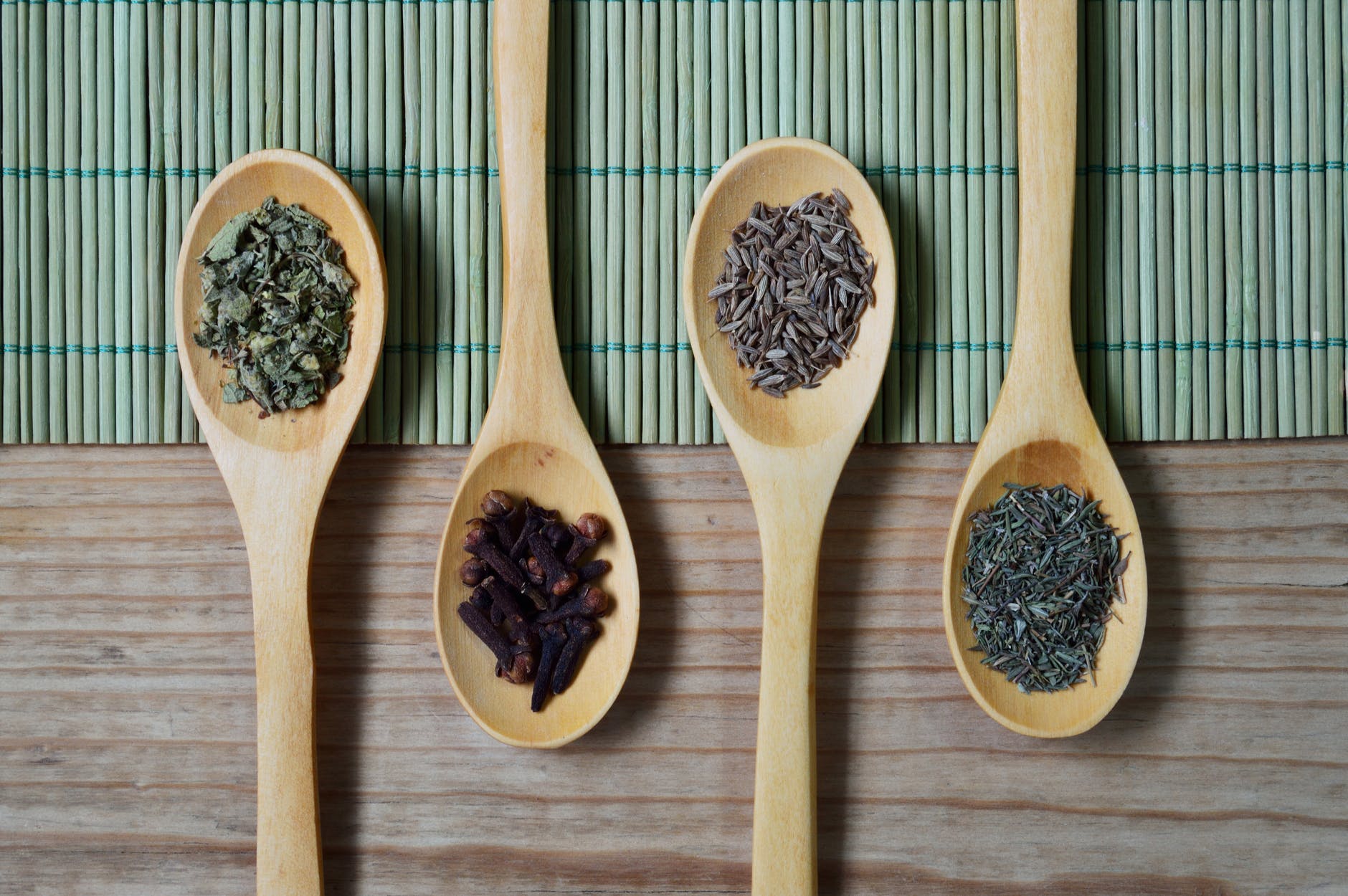 Take Adaptogens
Adaptogens are a class of herbs which help the body adapt to stress and promote homeostasis, or stability, within the body. Some common examples include Ashwagandha (Withania somnifera), Eleuthero (Eleutherococcus senticosus),  Schizandra (Schisandra chinensis), Licorice (Glycrrhiza glabra), and Rhodiola (Rhodiola rosea). Adaptogens can be taken as a tincture, capsule, tea, or powder added to foods. Use the single herbs or take an adaptogen formula with several different herbs. Adaptogens are a key resource in your toolbox which can be used daily to keep your mind and body resilient.
Exercise
Incorporating movement into your day is crucial to keeping stress at bay. Exercise reduces stress hormones, such as cortisol and adrenaline, while also boosting endorphins, the body's natural painkillers. Whether you choose cardio or weight lifting or something else, find an activity you enjoy and create an exercise habit if you don't already have one.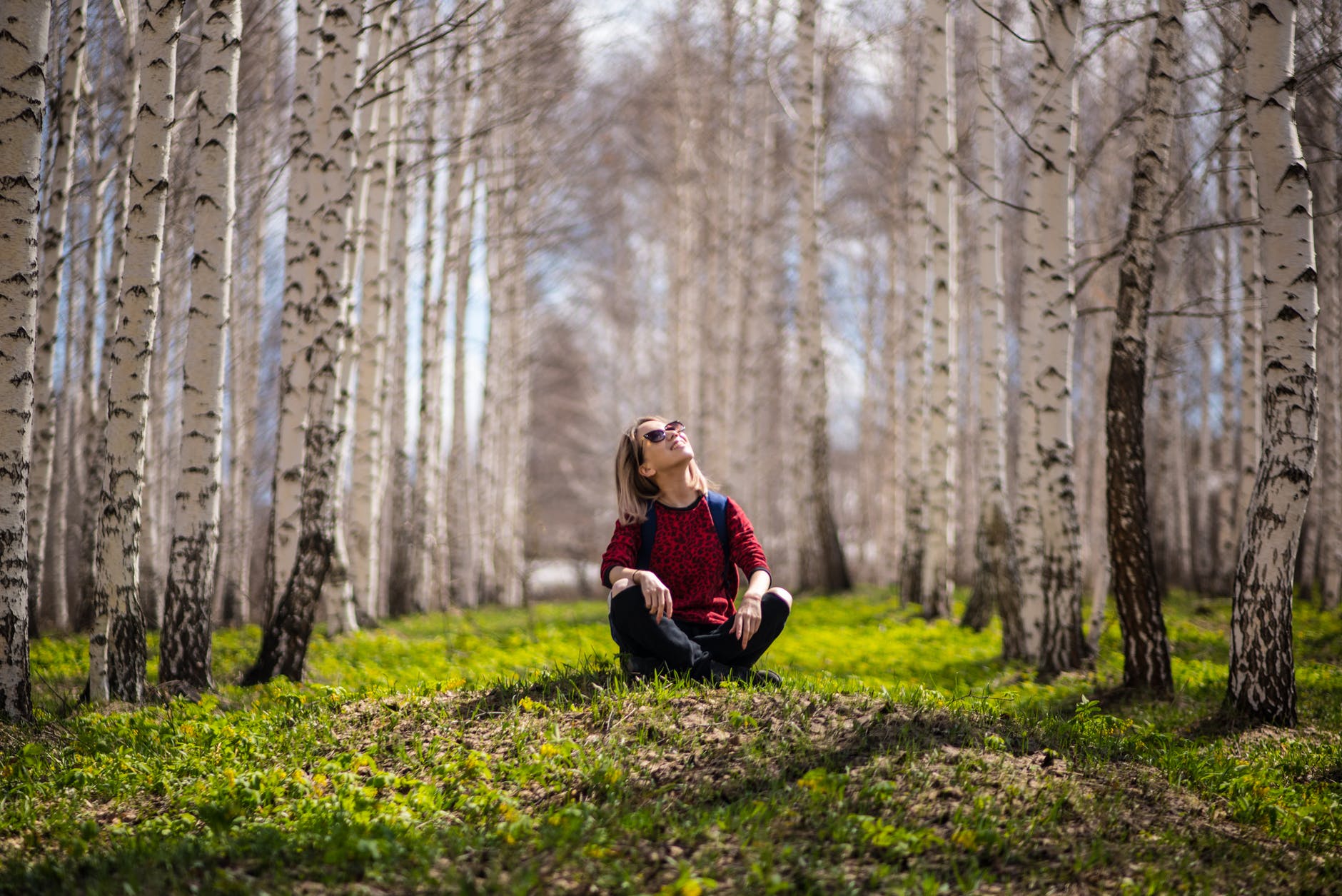 Spend Time in Nature
Studies have shown that wilderness-based stress management tools, such as time in nature and gardening are effective at reducing burnout and other stress-related symptoms. Whether it's a walk in the park, a weekend backpacking trip, or an afternoon in the garden, make space for more time in nature.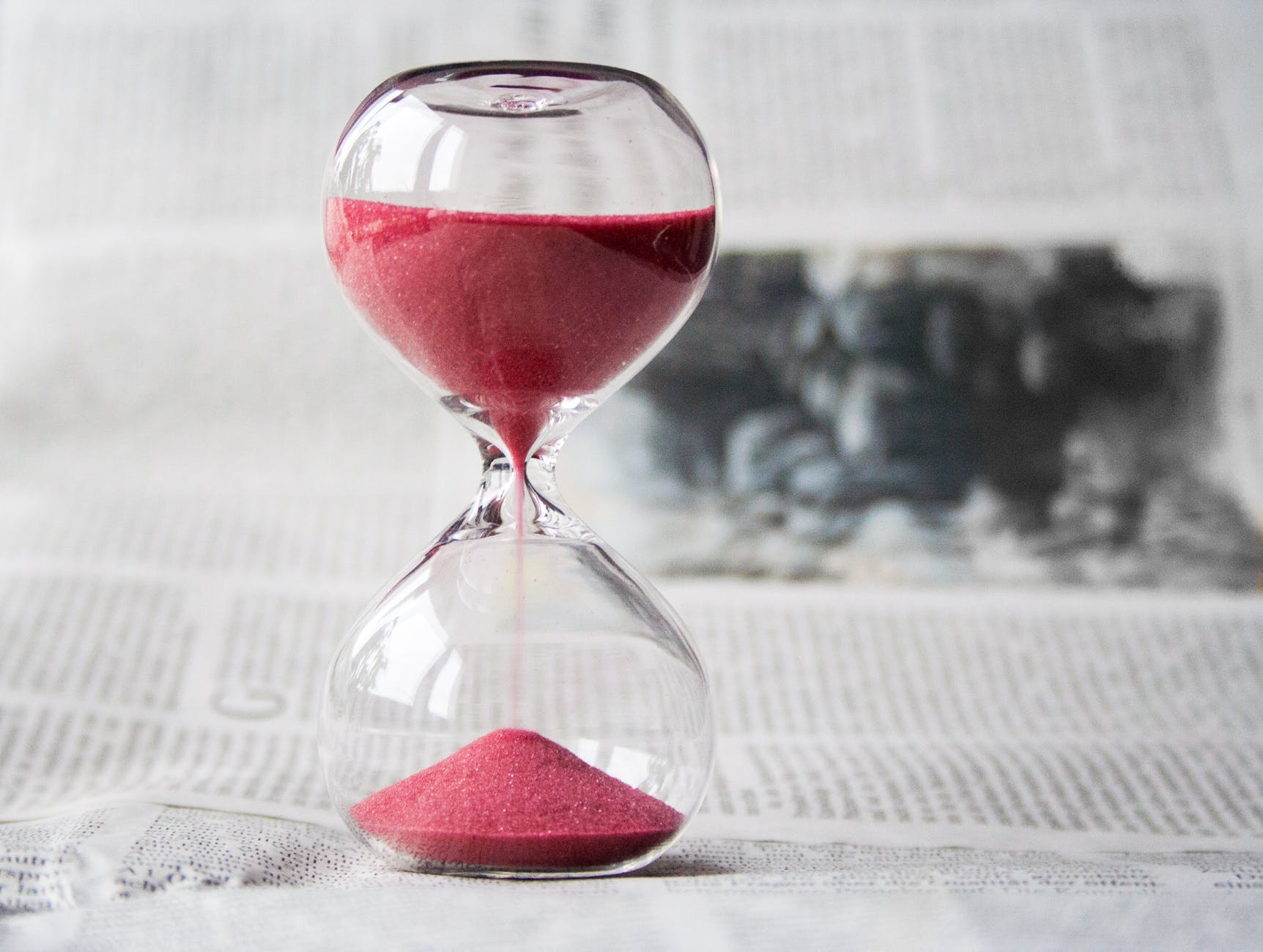 Learn to Say No
Perhaps more important than any strategy to mitigate stress is learning to avoid it in the first place. A key tool to prevent stress is to steer clear of taking on too many commitments in the first place. Most of us like to say yes when something is asked of us, but learning to discern the important few from the trivial many is crucial for stress management. For more ideas, check out books like Essentialism, and The One Thing.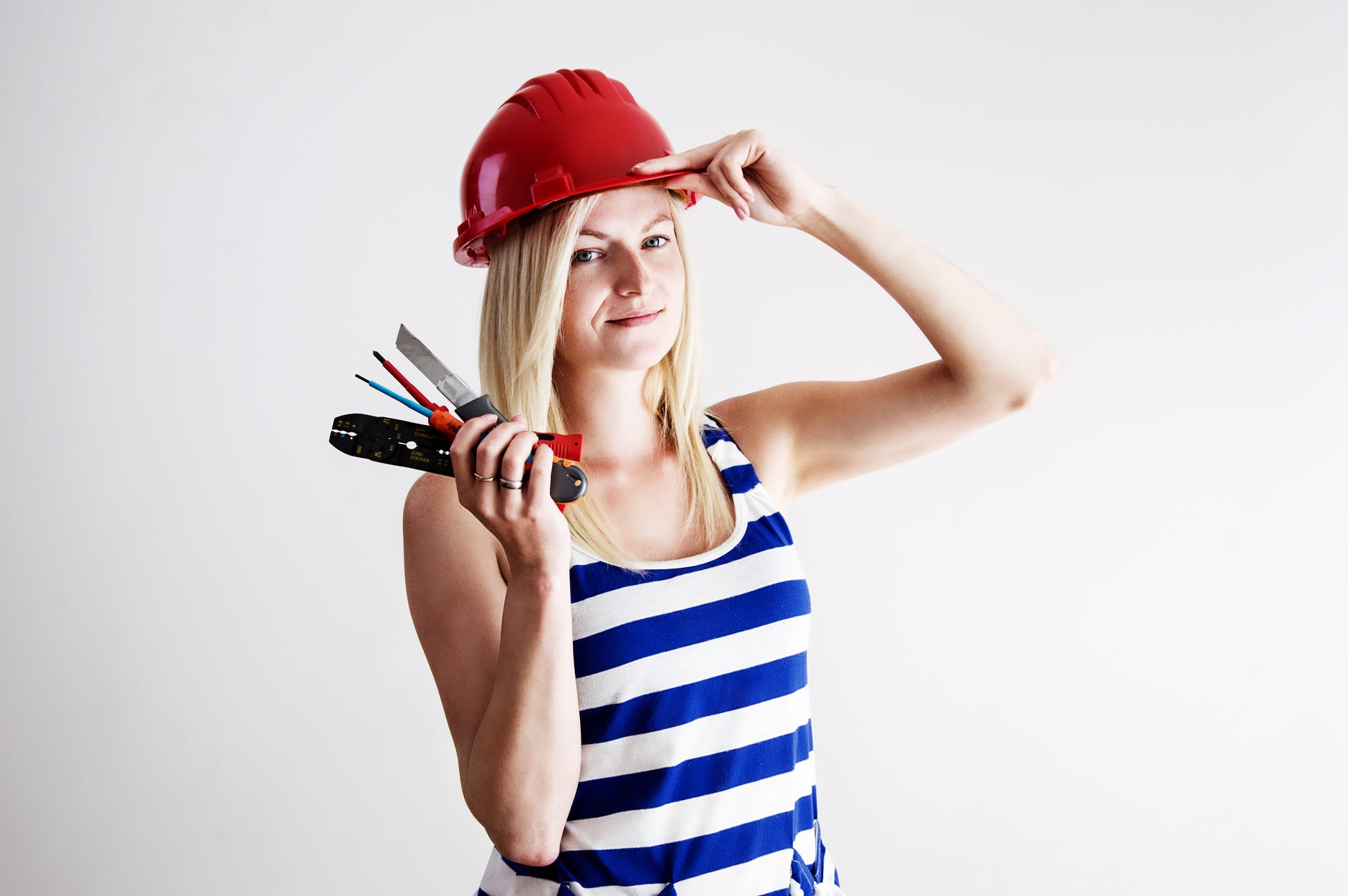 Other Tools
A few other stress management strategies to consider include: social time with friends and family, journaling, meditation, taking a hot bath, dancing to music you love, cuddling a pet, making art, and doing something kind for another person.
Test different strategies, find what works for you, and build a toolbox to alleviate stress when it comes creeping in, as it inevitably will.