The days are growing longer and if you haven't already started getting back outside and getting after it again, it's time.
It's easy to understand how what you eat and drink can impact your body's performance, but did you know that you can optimize your active lifestyle with certain herbs as well?
Herbs can aid in reducing inflammation, improving stamina, and increasing speed of recovery, among other benefits. Include the following herbs in your daily routine to help your body perform better, whether your preferred style of movement is running, biking, backpacking, yoga, or a stroll in the park.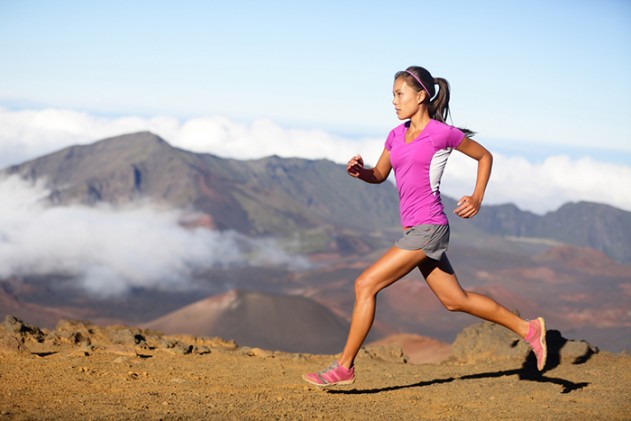 Adaptogens are a class of herbs which promote homeostasis and increase a person's resistance to stress. Some key adaptogens to consider for an active lifestyle include Rhodiola, Eleuthero, and Ashwagandha.
Rhodiola (Rhodiola Rosea)
In regards to athletic performance, Rhodiola has been shown to reduce both lactate levels and parameters of skeletal muscle damage after an exhaustive exercise session.
Eleuthero (Eleutherococcus senticosus)
Eleuthero, also called Siberian Ginseng, has long been used by athletes to improve endurance. This study showed that 8 weeks of supplementation (800 mg daily) "enhances endurance capacity, elevates cardiovascular functions and alters the metabolism for sparing glycogen".
Ashwagandha (Ashwagandha Somnifera)
Ashwagandha is another herb that has been shown to improve aerobic capacity. Eight weeks of supplementation (500 mg twice daily) significantly improved VO2 max and time to exhaustion.
Turmeric (Curcuma Longa)
Turmeric is well-known for its anti-inflammatory effects. Studies indicate that the anti-inflammatory properties of curcumin, the active component in turmeric, may offset some of the performance deficits associated with eccentric exercise-induced muscle damage.
Cordyceps (
Cordyceps sinensis)
& Reishi (
Ganoderma lucidum)
This 2014 study indicated that athletes supplementing with Cordyceps and Reishi mushrooms showed an increased capacity to quench free radicals, thereby protecting them from oxidative stress and over-training symptoms.
Maca (
Lepidium meyenii)
In addition to its hormone-balancing effects, research suggests that Maca root, taken daily for as little as 14 days, has the ability to improve endurance in athletes.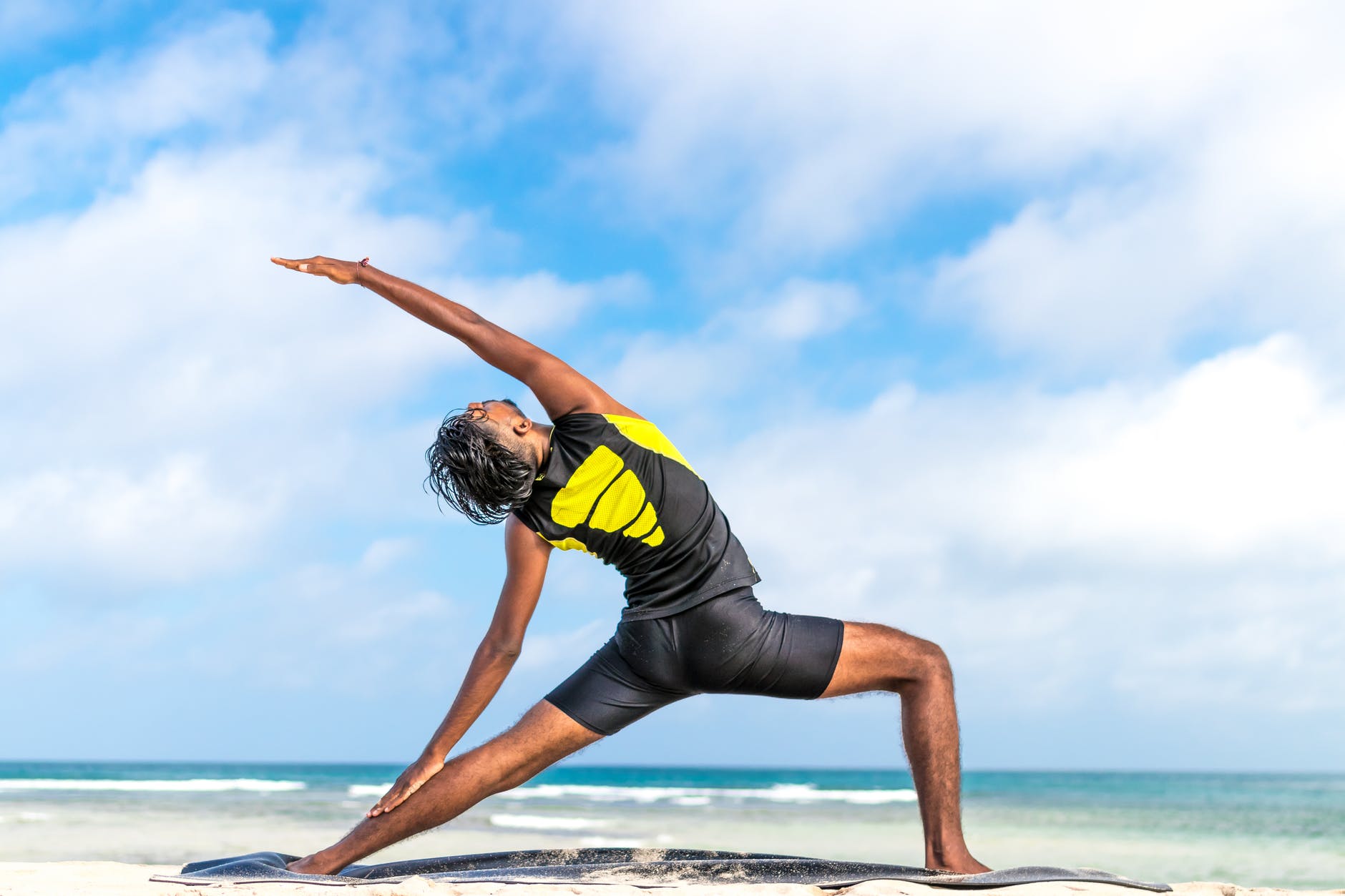 In addition to considering these herbs to facilitate an active lifestyle, support a healthy, balanced body by including a mix of strength training, aerobic training, and stretching into your physical routine.
With a little planning, supplementing with high-quality herbs can enhance and optimize your active, healthy lifestyle!