"How do you make desserts all day and not want to eat it all?"
Working as a baker and pastry chef over the past handful of years, this is one of the most common questions I'm asked. And to be honest, it used to be a lot more tempting to snack on the sugary treats that were around me all day. However, now that I've learned to tame my sugar cravings and rely on fat for fuel, it's easy to steer clear of sweets. It's not that I have iron-clad willpower–I just rarely crave sugar anymore.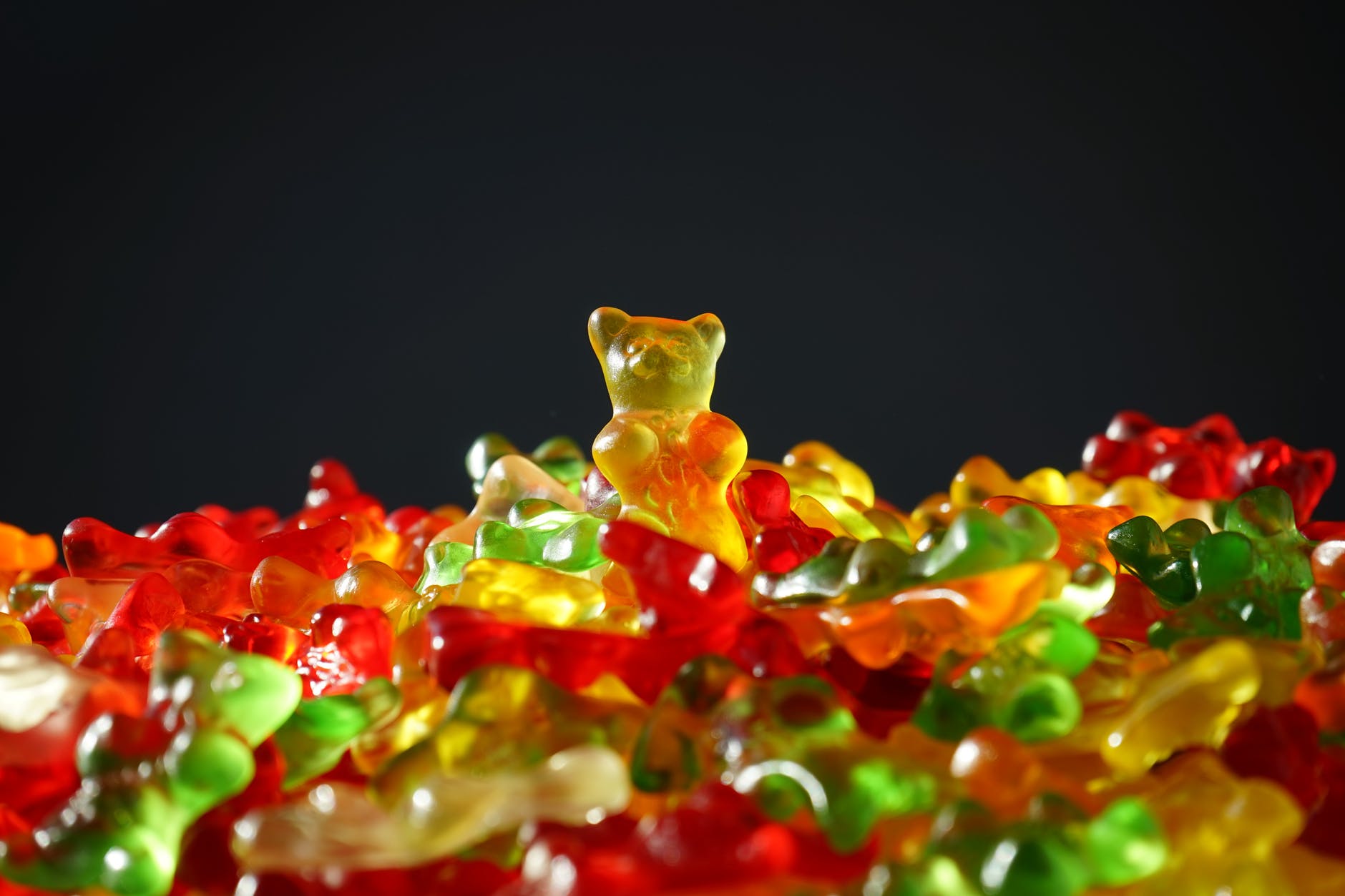 Eschewing candy and quick-burning carbs in favor of whole foods provides more consistent energy and endurance. It's one thing to know this, but when it comes to putting it into practice, it can be a struggle to break the sugar habit and combat cravings.
If you identify yourself in any of these statements, you might be experiencing blood sugar imbalances, and you'll likely benefit from keeping your sugar cravings in check.
You get hungry an hour after eating

You're jittery and light-headed if you miss a meal or snack

You crave sweets after a meal

You need sugar and/or caffeine for quick energy

You get 'hangry' and hunger comes on immediately

Life without sugar sounds unbearable
Blood sugar swings result in that post-lunch slump and the inability to maintain energy for a long day in the mountains (or at the office). Blood sugar dysregulation can also have a host of other negative physiological consequences, including increased inflammation and oxidative stress, and decreased liver detoxification.
What this means in real life for the endurance athlete is increased fatigue, decreased endurance, slower recovery, and being more prone to injury and illness.
Interested in a meal template to make balanced blood sugar super simple + a sample meal plan?
Grab the guide for FREE here.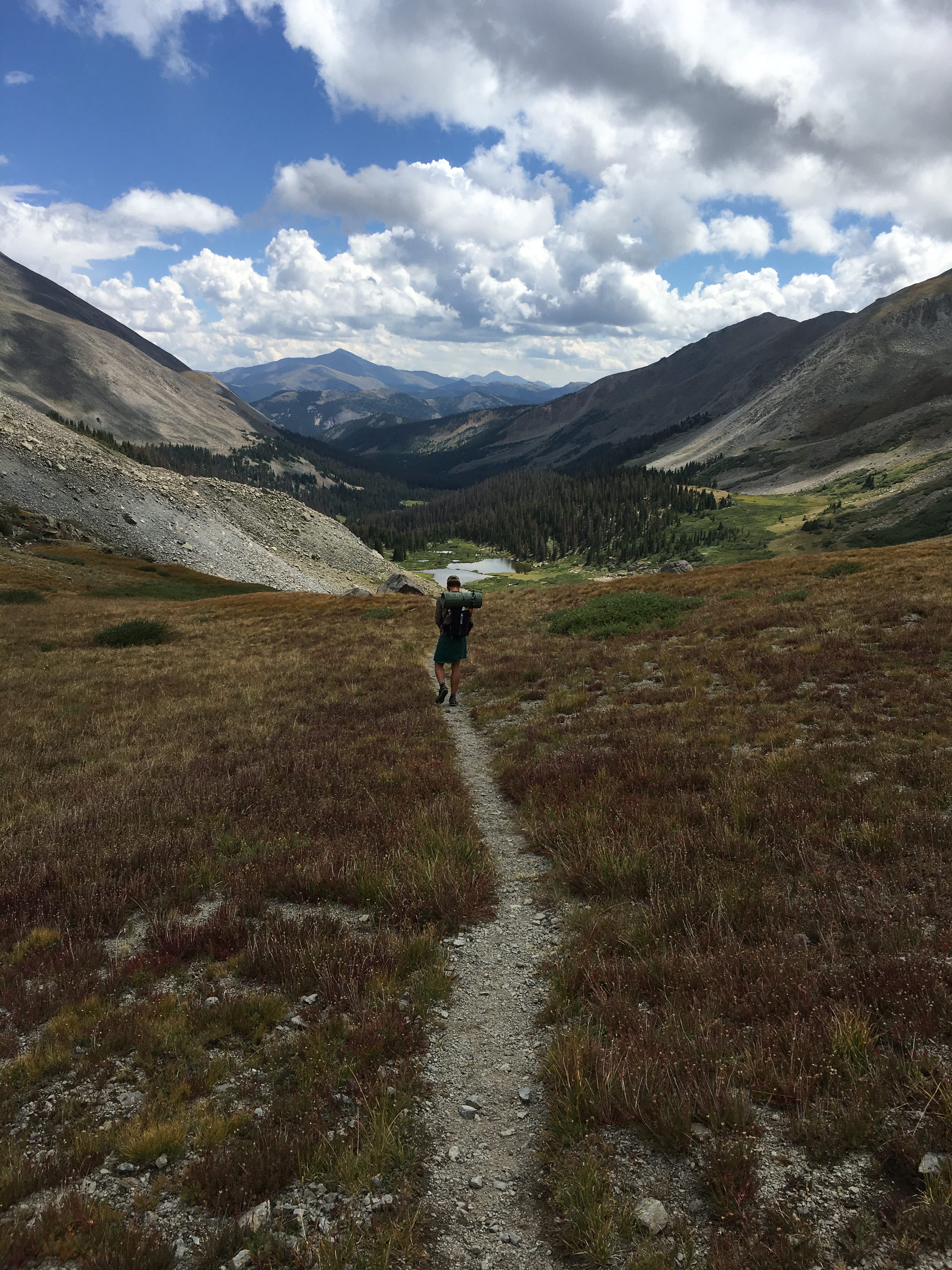 The key to balanced blood sugar is stepping off the sugar roller-coaster. Here are the primary approaches I've used to transition from relying on sugar for quick energy to the ability to go from meal to meal with steady energy.
Whether on trail or off, start your day with at least a liter of water. Add sea salt and lemon, if it's available, for a boost in minerals and energy. Drinking water before eating breakfast or a sugary snack ensures that you're not confusing hunger for thirst. Staying hydrated also helps you avoid unnecessary blood sugar swings, keeping you from craving more sugar.
The amount and quality of sleep you get directly impacts your hormones. Your hormones impact every system in your body. In terms of blood sugar, a decrease in sleep causes higher cortisol, which results in higher blood sugar, which drives up insulin, which causes cravings for simple carbohydrates. Eating the simple carbs further drives up blood sugar and insulin, which further drives up cortisol, creating a vicious cycle.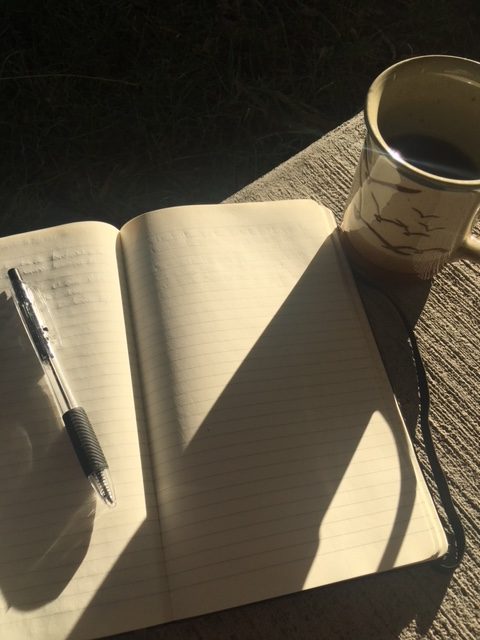 Stress can come in many forms and it impacts your body negatively whether it's real or perceived, physical or emotional. It could be stress from a fight with your partner or stress from walking 20+ miles per day. The result is higher levels of cortisol. As described in the previous tip, higher cortisol leads to higher blood sugar, which leads to higher insulin, which leads to even more cortisol, and round and round it goes. Find stress reduction techniques which work for you, such as meditation or journaling.
Eat a High Protein Breakfast
As this study indicates, eating a higher protein breakfast can decrease levels of ghrelin, a hunger-stimulating hormone. It also slows stomach emptying, which means you stay satiated longer and have more consistent energy. This keeps you from reaching for those simple carbs an hour after breakfast. A commonly recommended regimen is 30 grams of protein within 30 minutes of waking.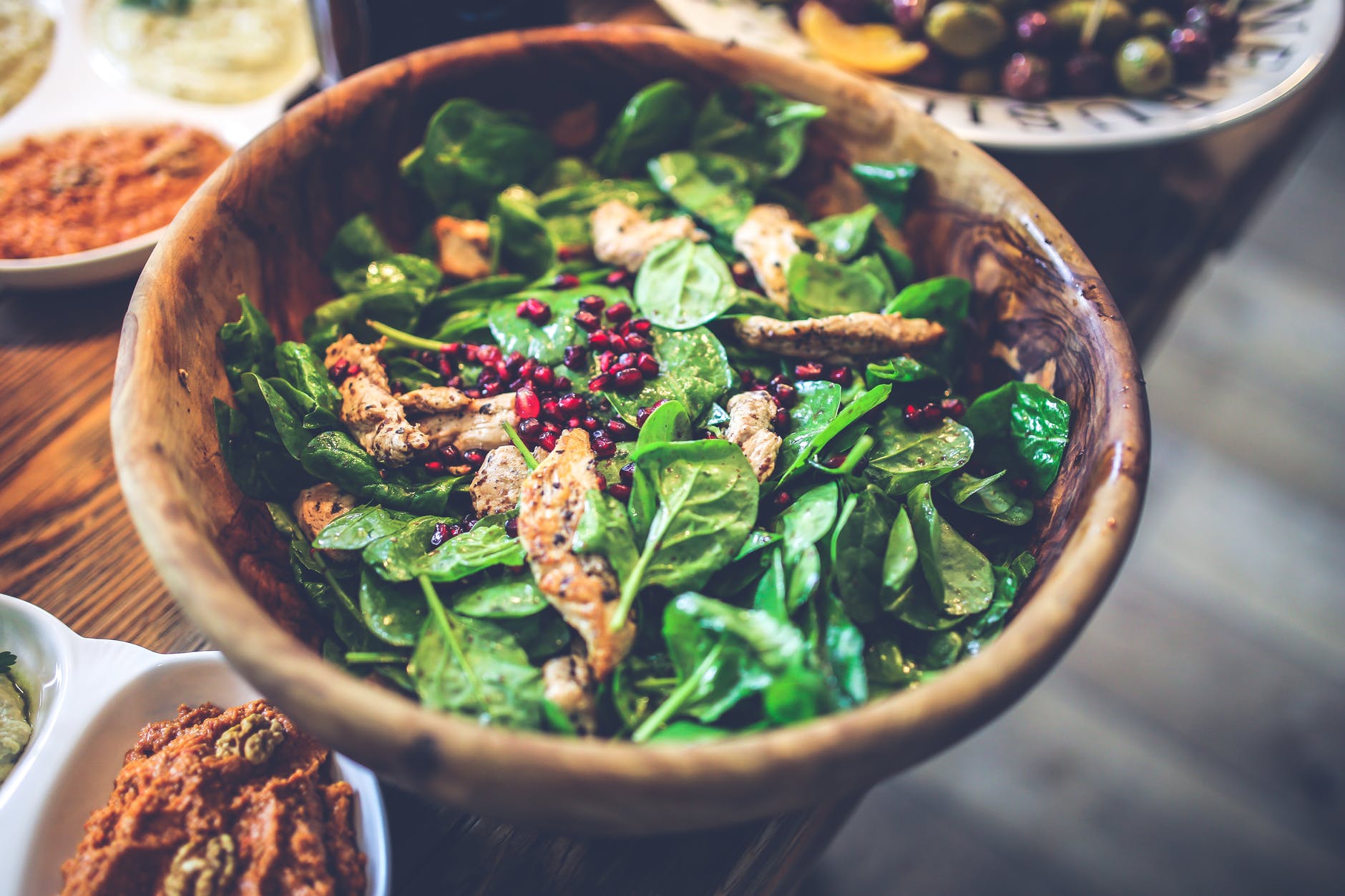 A balanced meal is one which contains protein, healthy fat, and fiber. This will keep your blood sugar levels and hormones stable. You'll have consistent energy and stay satiated between meals. Examples of balanced meals on trail include 1) a smoothie with greens powder (fiber), whey powder (protein), and hemp seeds (fat, fiber) or 2) rehydrated black beans (fiber, protein), chicken (protein), and olive oil (fat).
Consume Minerals and Electrolytes
Cravings for sugar can be masking mineral deficiencies. Chromium and Vanadium have been shown to affect glucose metabolism and the action of insulin. Magnesium affects the production of insulin, cortisol, adrenaline, and glucagon–hormones which impact blood sugar. Consider a product (like this one) to add trace minerals to your water. Use an electrolyte replacement powder or make your own. Add pink sea salt, which contains over 80 minerals, to your food and water.
This study on how gut microbes influence eating behaviors indicates that supporting a healthy level of microbial diversity can have a plethora of positive results, from decreased cravings to increased immunity and neurotransmitter production. Support your gut by eating more soluble fiber from sources such as legumes, veggies, and nuts. Also eat more probiotic-containing foods, such as yogurt and sauerkraut, or take a high-quality supplement.
Sustainable behavior change and new habits are formed gradually. Incorporate the above suggestions one by one and you'll notice that your cravings for sugar and other simple carbs are drastically reduced. If you do still find yourself wanting to reach for something sweet, choose natural sources of sugar, such as fruit. The fiber slows digestion and the rise in blood sugar. Pair sweets with protein and fat to buffer the insulin and blood sugar response.
When you're no longer relying on sugar for quick hits of energy, you'll find yourself with more consistent energy throughout the day and fewer cravings. You'll likely consume less food overall, thereby allowing you to carry less food on your adventures. You can miss a meal without becoming jittery, shaky, or angry. Perhaps best of all, you'll have better metabolic resiliency and improved overall health in the long run.
Like what you're reading? Sign up here to be the first to know when new posts come out! Plus get access to my Eat for Endurance ebook for free!