Your immune system is the quiet hero, operating in the background to deal with threats of all magnitude, from cuts and scrapes to increased toxin exposure and chronic stress. Building and maintaining a strong immune system is critical to functioning optimally. Implement the following lifestyle and diet tips to increase immunity.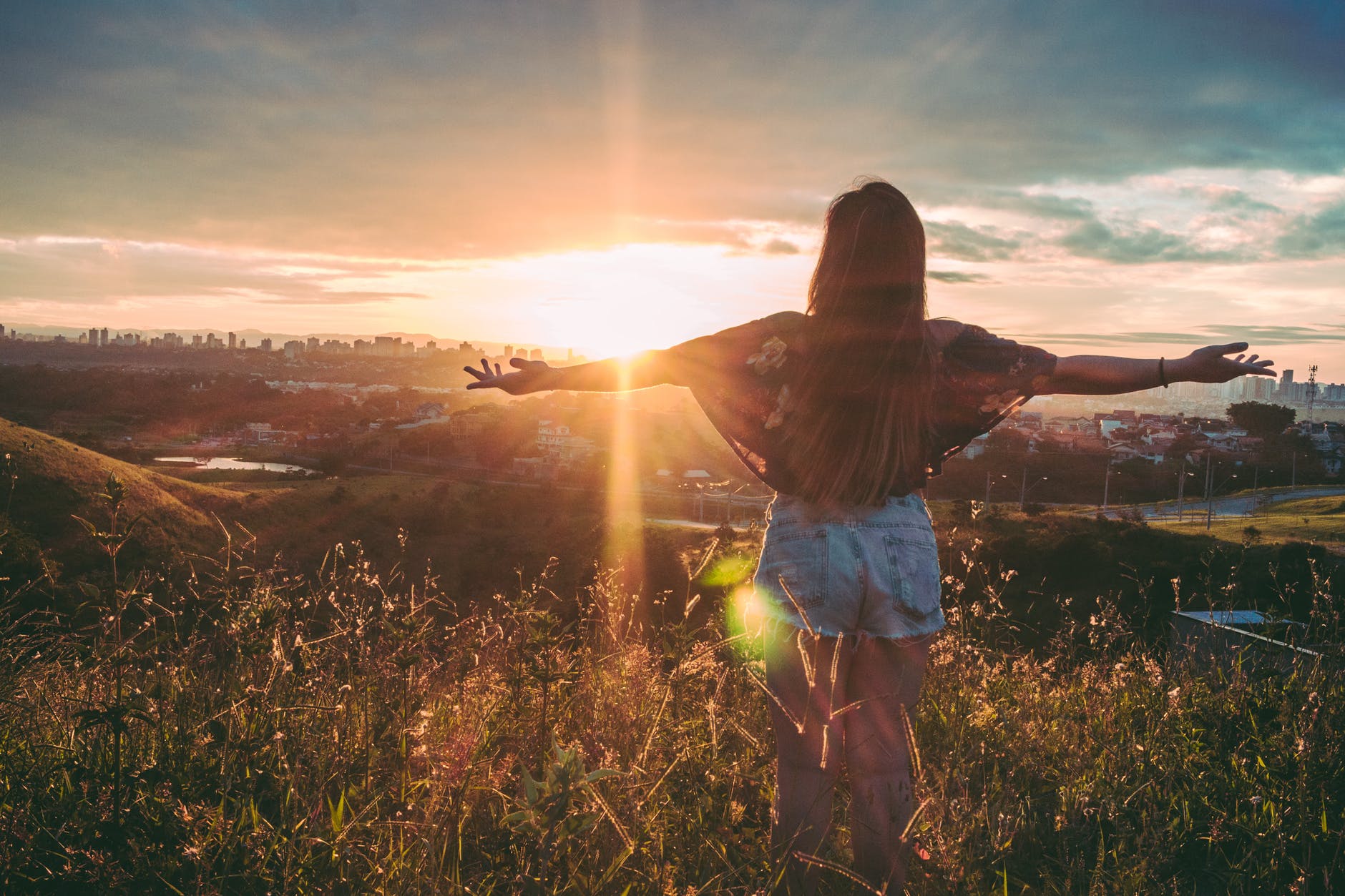 Stress Less
The stress hormone cortisol decreases the production of white blood cells, decreasing the ability of the immune system to fight off antigens. Maintain a strong immune system by keeping stress in check. Daily practices such as meditation, yoga, moderate exercise, journaling, and time outdoors can all help with this.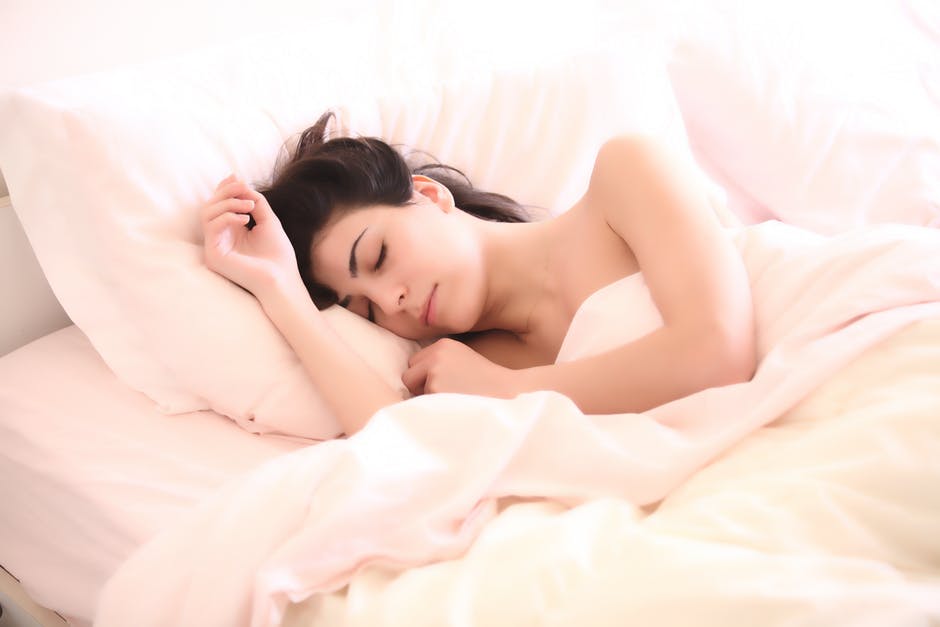 Get Enough Sleep
Research suggests that normal sleep cycles and circadian rhythm exhibit a strong regulatory effect on immune function, including the redistribution of helper T-cells to lymph nodes. To enhance sleep, create an evening routine. Avoid stimulants after noon and stop eating a couple hours before bedtime. Stay off screens (computer, phone, TV) at least an hour before you want to be asleep. Avoid bright lighting. Engage in relaxing activities, such as light reading or taking a bath.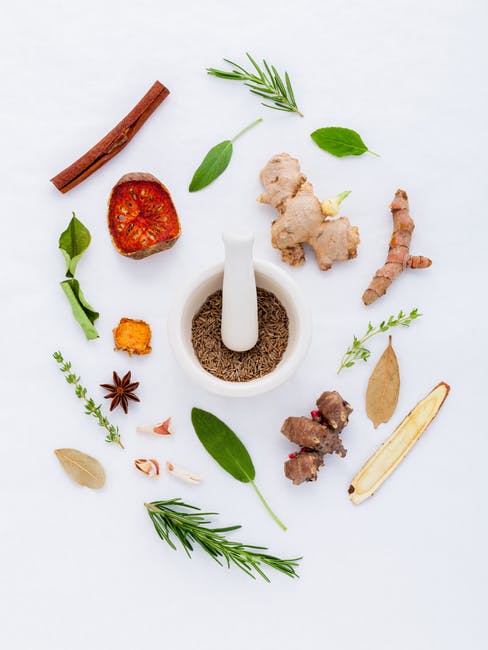 Take Adaptogen Herbs
This class of herbs is a key tool to enhancing immunity. Research indicates that adaptogens exhibit an immune-modulating effect by supporting the endocrine system and regulating homeostasis. They act on the hypothalamus-pituitary-adrenal axis, affecting key regulators of the stress response. Reishi mushroom, Ashwagandha, and Asian Ginseng are particularly helpful for boosting immunity. Though not an adaptogen, Astragalus also supports immune function.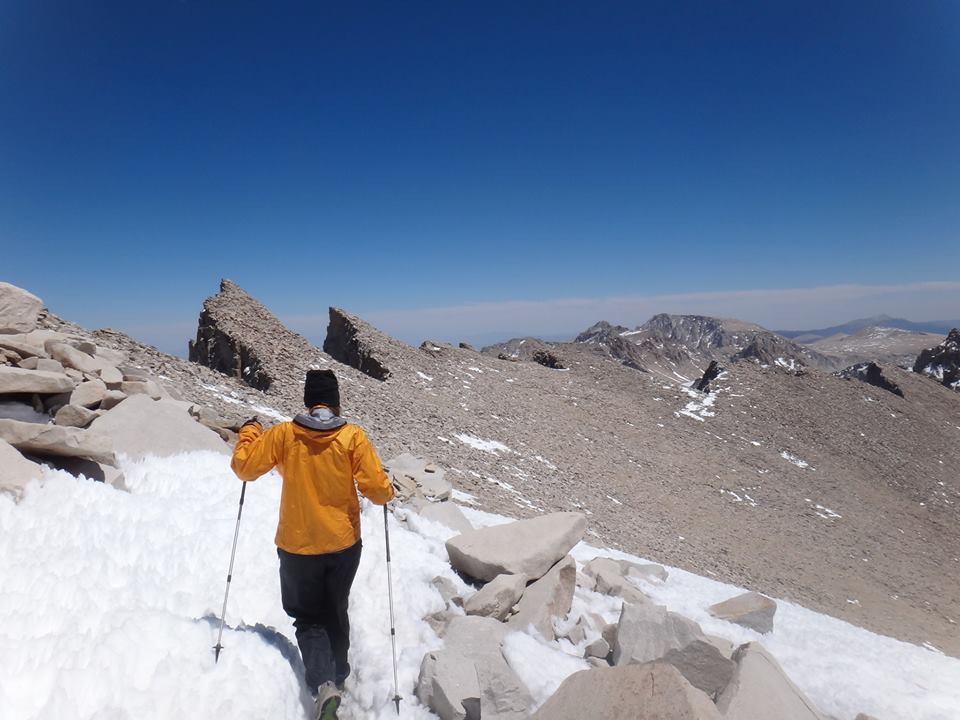 Play Outside
Scheduling time to play in nature each day increases immunity by reducing stress and triggering the endorphins and beneficial hormones associated with exercise. Time spent in the sun will also enhance immune-boosting Vitamin D prodcution. Finally, exposure to the wide variety of microbes in the natural environment creates a balanced, resilient immune system.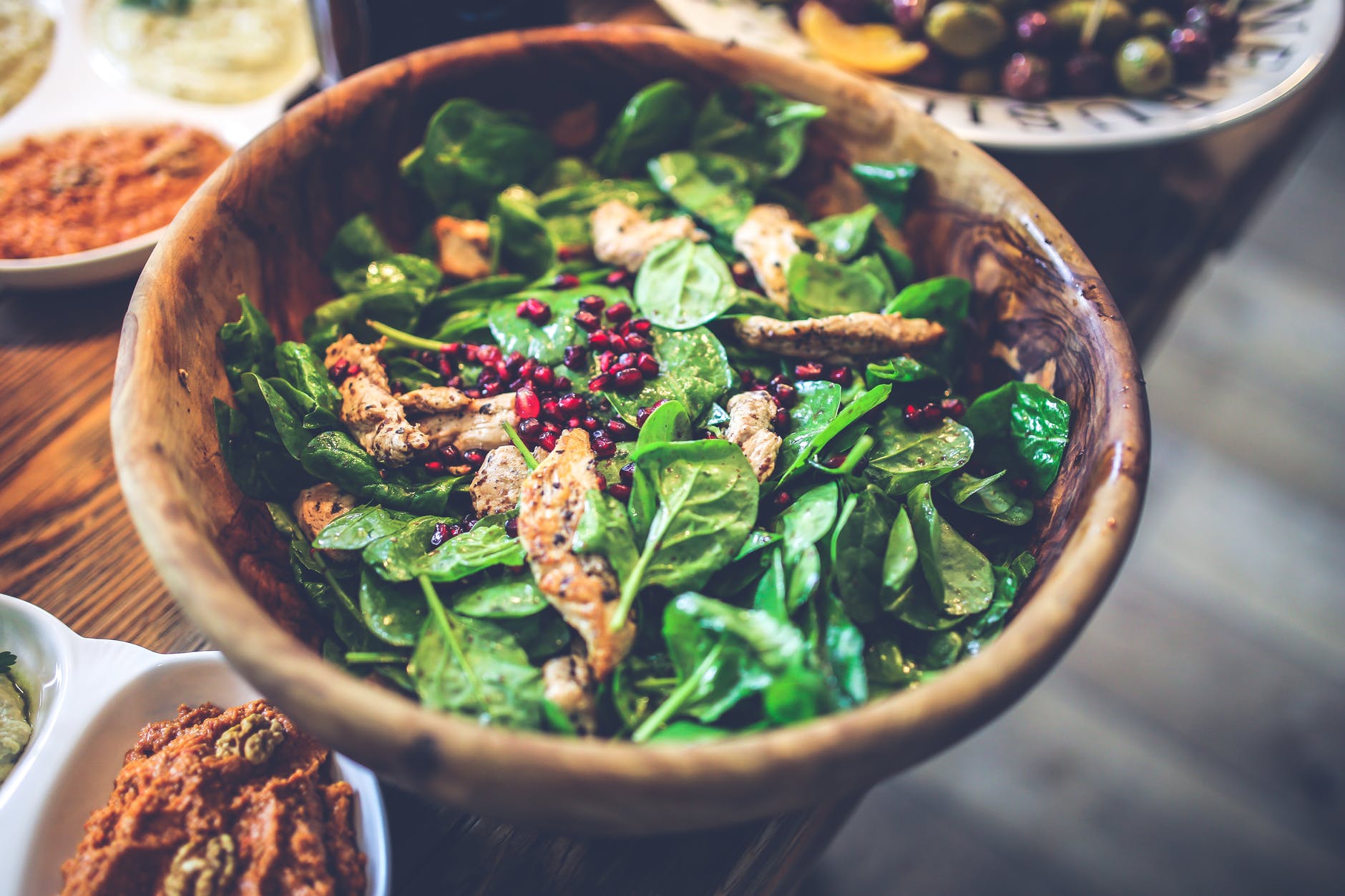 Eat a Nutrient-Dense Whole Foods Diet
Your diet can enhance or suppress immunity. Food is our primary source for the vitamins and minerals needed for our immune system to function optimally. Focusing on whole foods, especially organically grown fruits and vegetables, helps build a healthy immune system. Additionally, eating a whole food diet rich in fiber will support a healthy gut microbiome. It's believed that 70-80% of our immune tissue resides in the gut, so good gut health is key to a strong immune system!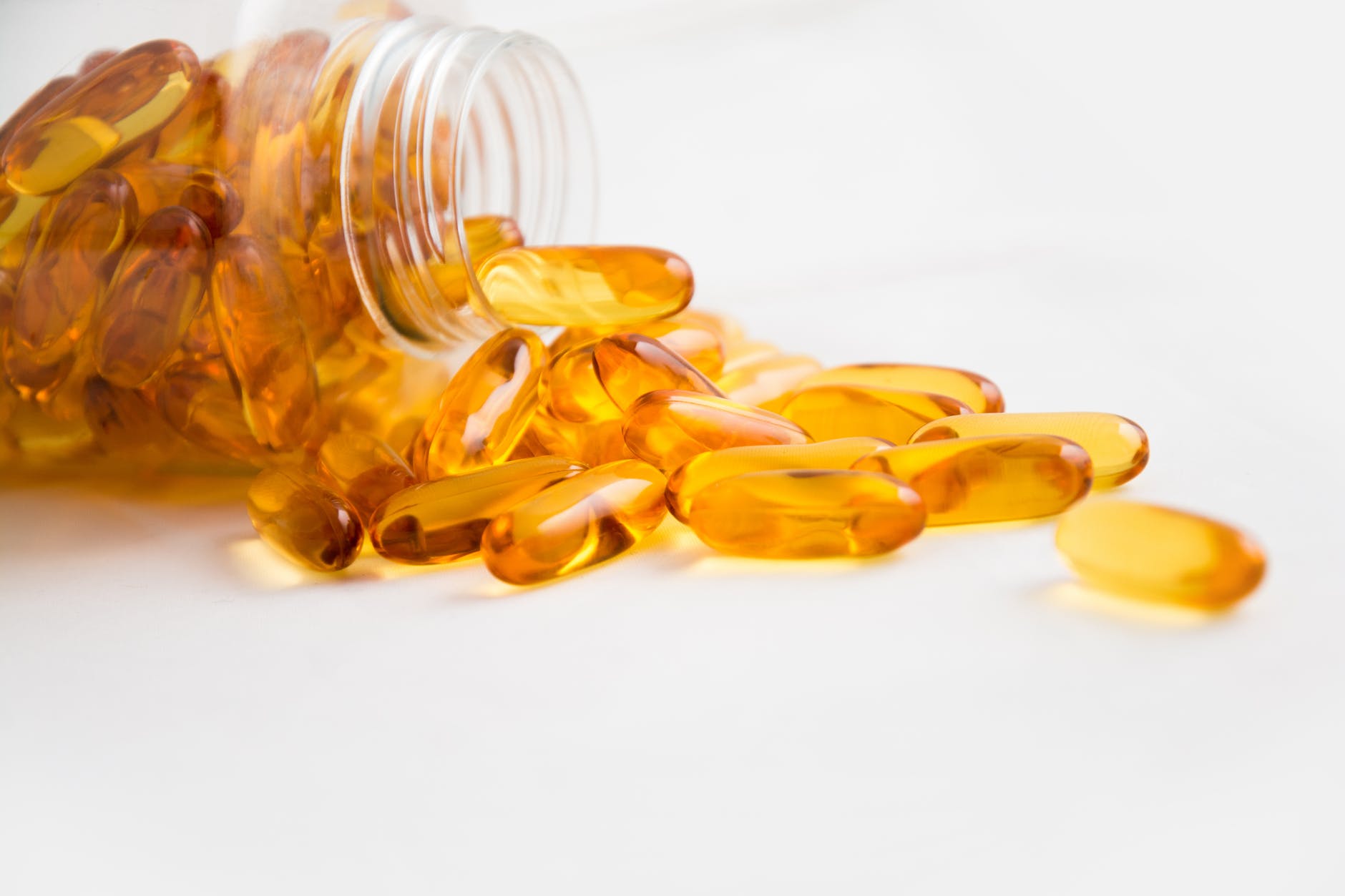 Supplement with Vitamin D, Vitamin C, & Zinc
Striving to get most of your nutrition from your diet is ideal, but sometimes we need an extra boost. This is particularly true during times of increased stress when our bodies are more susceptible to illness. During this time, consider supplementing your diet with key immune-boosting vitamins and minerals. Vitamin D, Vitamin C, and Zinc are essential to optimal immune function.
By using these strategies to build healthy habits, you'll keep your immune system strong all year long. You'll avoid catching the cold when everyone at your office comes down with it, and if any serious threats come up, your body will be better equipped to keep you strong and healthy!
Like what you're reading? Join our newsletter and be the first to know when new posts come out!