Ahh, summertime–cookouts, swimming, long days spent outside, and as is often the case, sunburn.
As much as we try to avoid it, most of us are familiar with the red, painful skin of a sunburn. Use the following natural remedies for quick relief!
A limited amount of time in the sun supports vitamin D production and regulates our circadian rhythm. However, too much exposure to the sun's ultraviolet rays damages the skin, creating a painful sunburn.
Sunburn symptoms may not appear until up to 24 hours after you've been in the sun, so you don't always know when a burn is happening. While it's wise to keep the following remedies on hand, it's even more important to avoid burns in the first place. Sunburns not only lead to pain, inflammation, peeling, and blisters, but they also increase the risk of skin cancer.
To avoid the sun's harshest, most intense rays, avoid direct exposure between 10am and 4pm. When you are in the sun, cover your skin with light, breathable clothing, and wear a wide-brimmed hat. Consider using a sun umbrella, and apply sunscreen to exposed areas.
When you do your best to avoid a burn, but the sun gets the best of you anyway, use the following remedies for fast relief.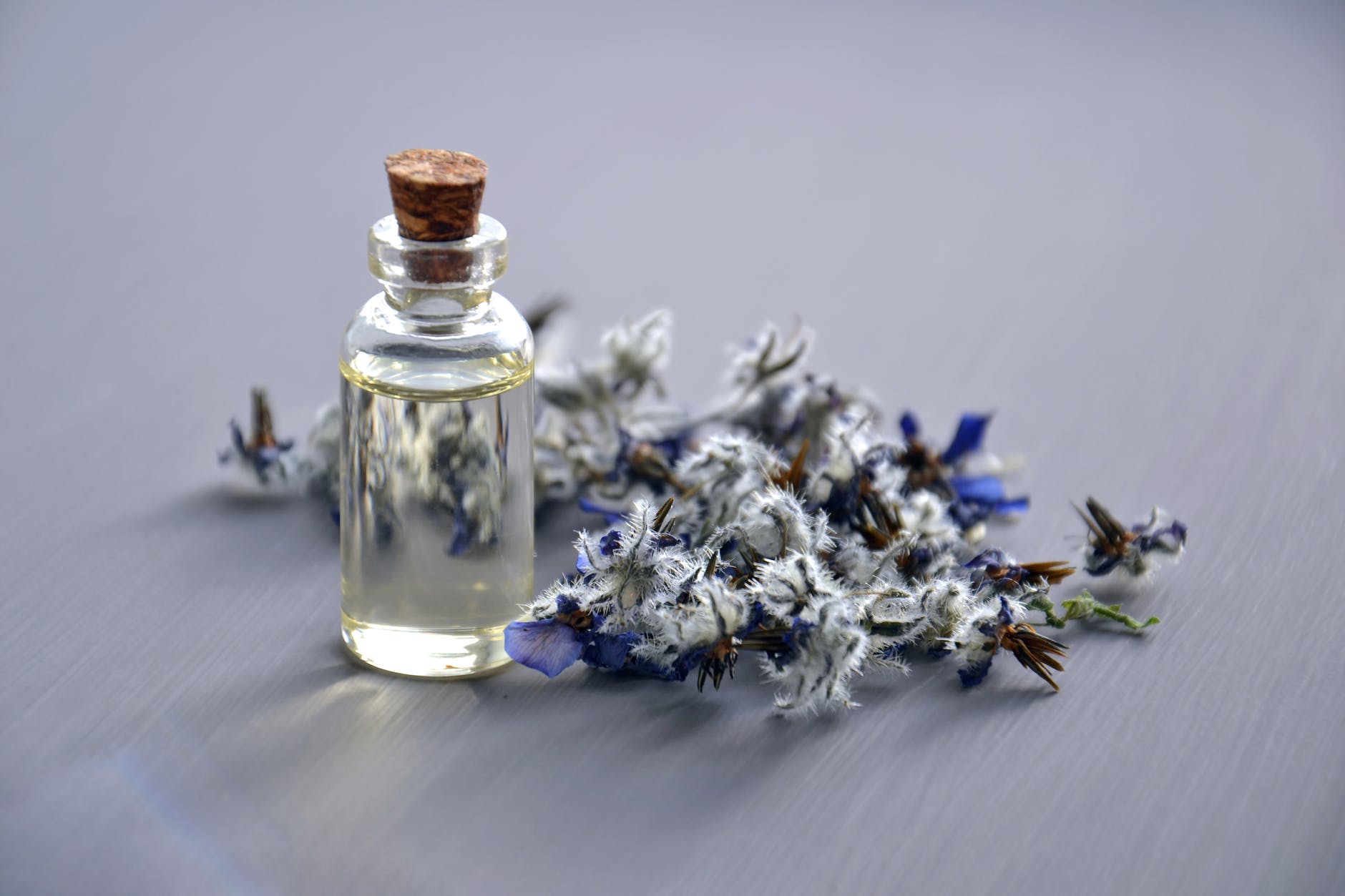 Apple Cider Vinegar
ACV soothes burns and speeds healing. The acetic acid in ACV eases itching and inflammation. Add 1-2 cups to tepid bath water and soak for 30 minutes. Alternatively, combine 1 part ACV to 7 parts water and use this mixture for a compress. Apply to burns several times daily. To speed recovery, infuse the vinegar with one of the soothing herbs listed below.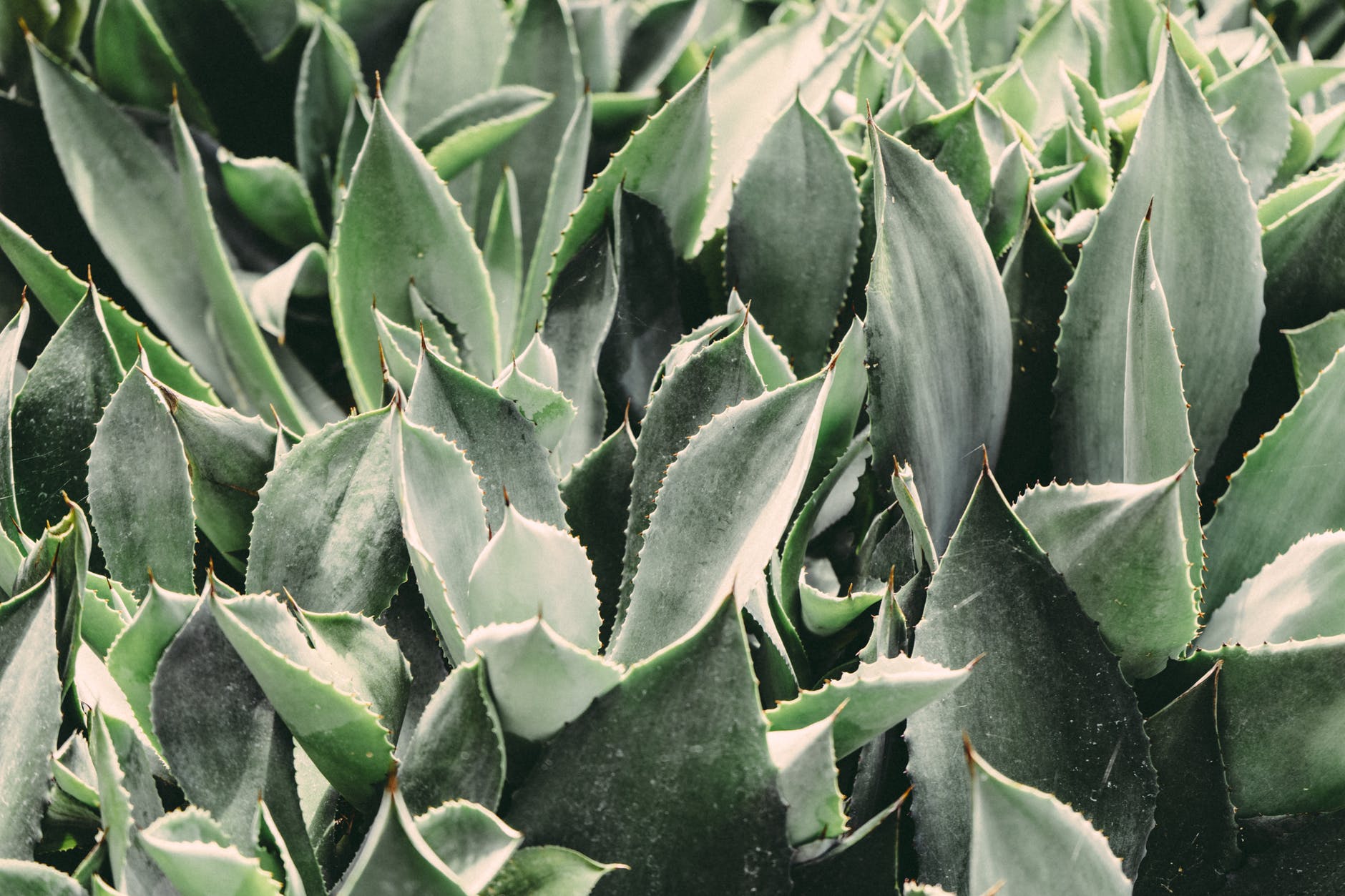 Aloe Vera
The gel of this plant soothes, moisturizes, and heals burned skin. Harvest your own aloe gel from a plant at home or find commercial aloe at any drugstore. Look for one that has only the gel and no additives. Apply several times daily to unbroken skin, allowing it to air dry.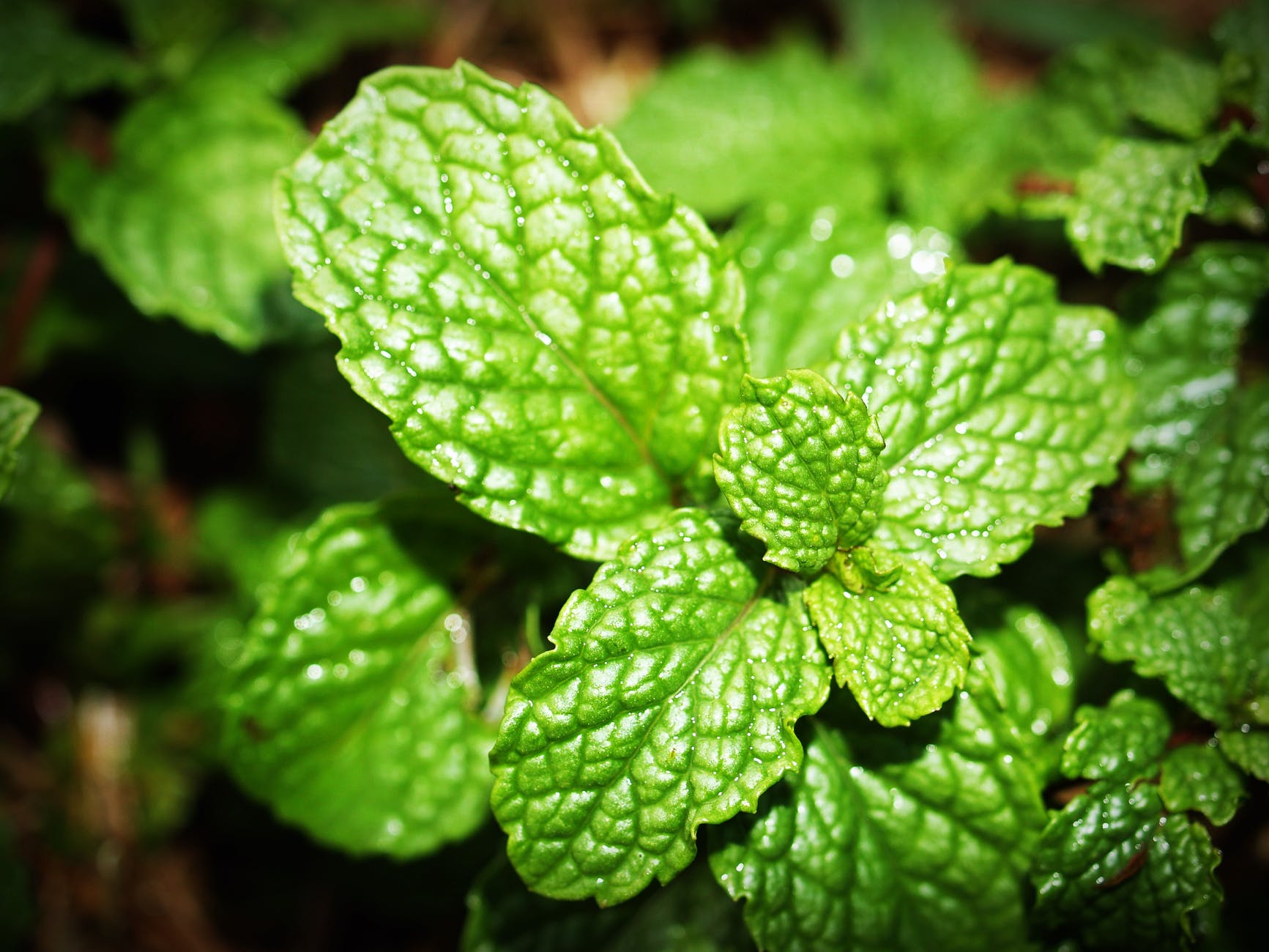 Essential Oils
Peppermint essential oil is cooling and analgesic, making it a great choice for painful, burned skin. Lavender essential oil is anti-inflammatory and antimicrobial, and can speed healing. Consider other anti-inflammatory oils such as rose geranium, helichrysum, and chamomile.
Dilute oils prior to application. Consider using aloe gel or creating a spritz by combining 20-40 drops of essential oil with 1 tablespoon ACV and 5 ounces of water in a spray bottle.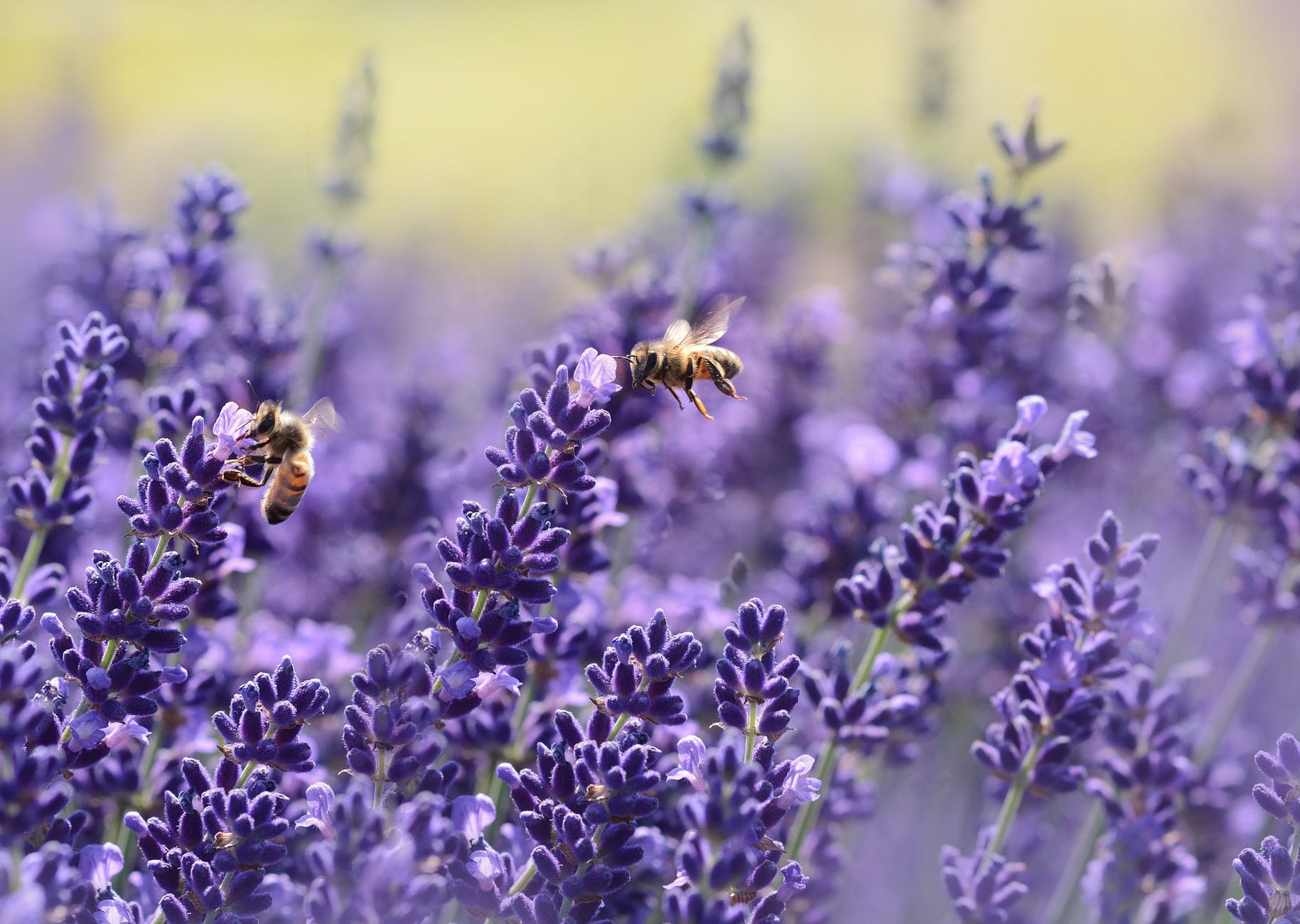 Herbs
Soothe sunburn with herbs that are anti-inflammatory, high in tannins, and promote wound healing. Consider green and black tea, plantain, comfrey, calendula, St. John's wort, witch hazel, chamomile, and lavender. Use these herbs in compresses, sprays, salves, and infused in vinegar.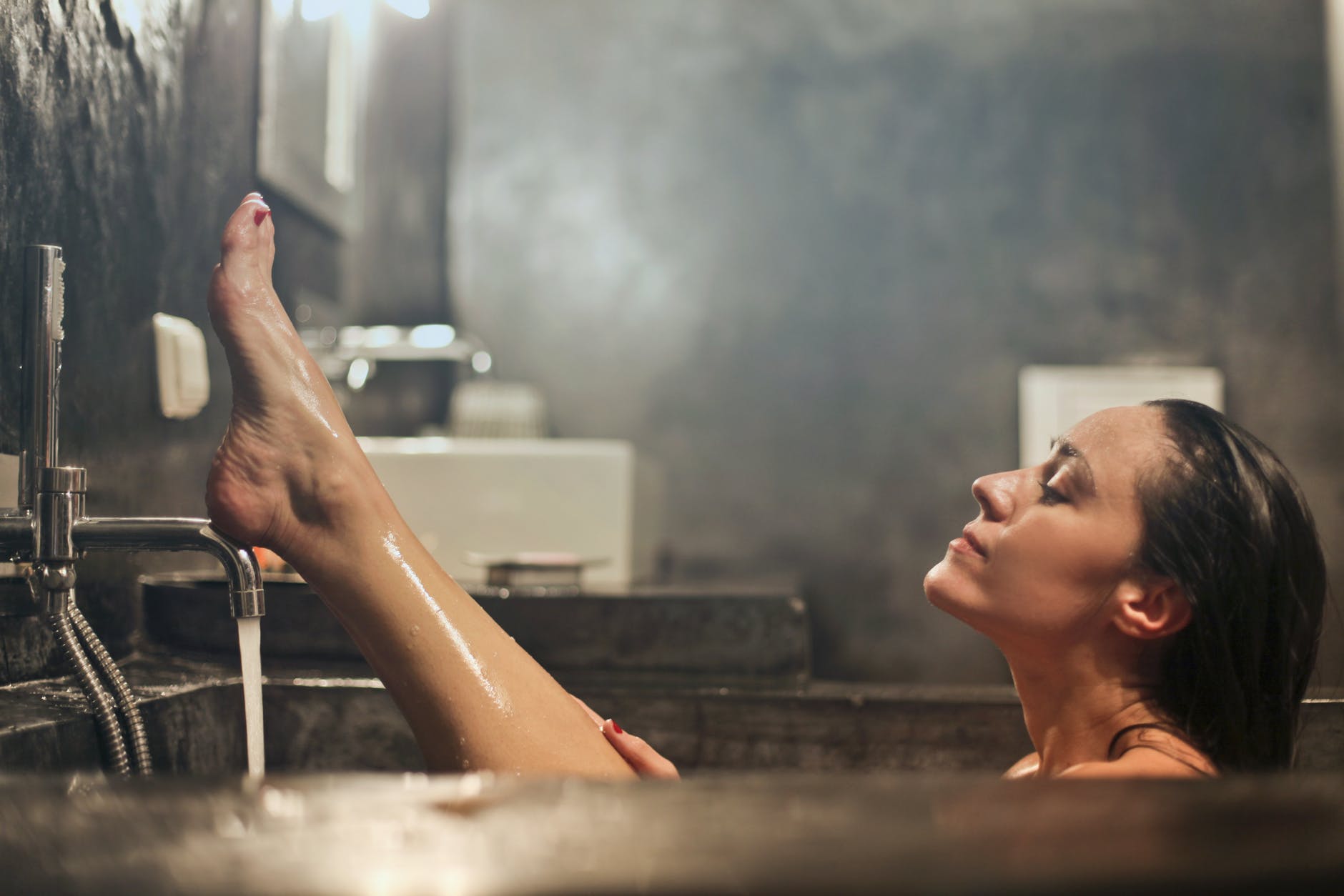 Baths
Baths with common household ingredients can also alleviate redness and burning. Try an oatmeal bath by placing 1-2 cups finely ground oatmeal into an old sock, tying it off, and soaking with it in tepid bath water for 15-30 minutes. Baking soda is another option. Pour 1-2 cups baking soda into a tepid bath and soak for 30 minutes.
These methods work well alone and in combination. Cold compresses and baths are helpful in the early stages for immediate relief. Once the burn has cooled, salves and lotions can be great for healing skin.
To support healing from the inside out, ease the stress of the burn with adaptogen herbs, such as eleuthero root. Eat plenty of foods high in the antioxidant Vitamin C, such as fruits and veggies, to combat free radical damage. Finally, stay hydrated to replenish lost moisture and support recovery.
Like what you're reading? Click here to be the first to know when news posts are released.