The crocuses and dandelions are popping out of the ground, and the days are getting longer. After a season spent mostly indoors, our bodies yearn for sunlight, movement, and fresh food. Spring is an ideal time to give your body a reboot by optimizing detoxification.
A great way to enhance your body's natural detoxification system is to support the function of your liver. The liver filters blood coming from the digestive tract before sending it to the rest of the body. It detoxifies chemicals and metabolizes drugs. Among other metabolic processes, the liver produces bile, which breaks down fat into fatty acids to produce energy. Liver health is also essential for healthy hormones.
Align with the seasons and move into spring feeling fresh and energetic by including these 5 liver-supporting herbs into your day.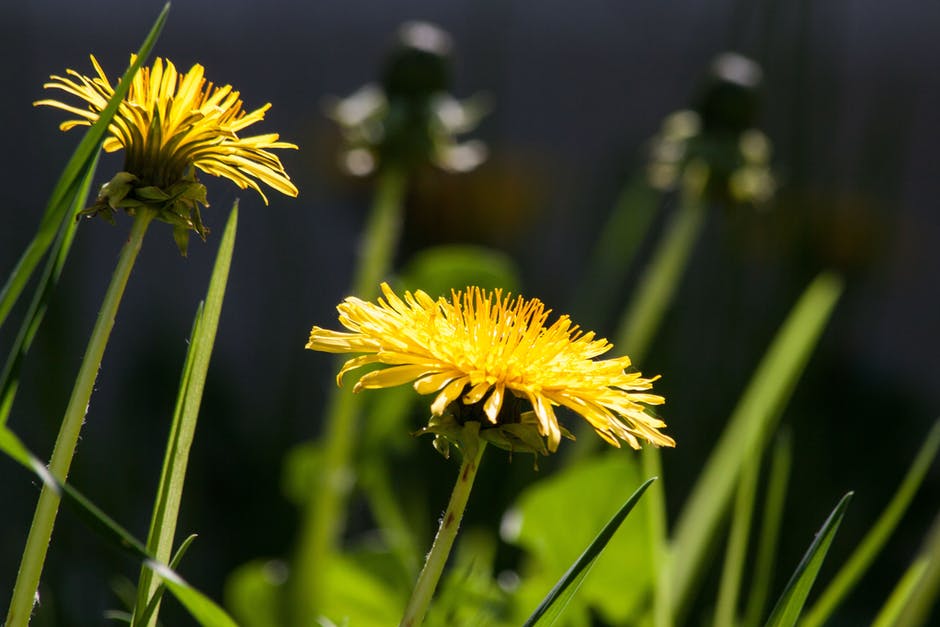 Dandelion Root (Taraxacum officinale)
Dandelions support the digestive system by maintaining a proper flow of bile. Dandelion root also has a natural diuretic effect, allowing the body to eliminate more toxins. Dandelion tea is a great substitute for coffee while cleansing the liver.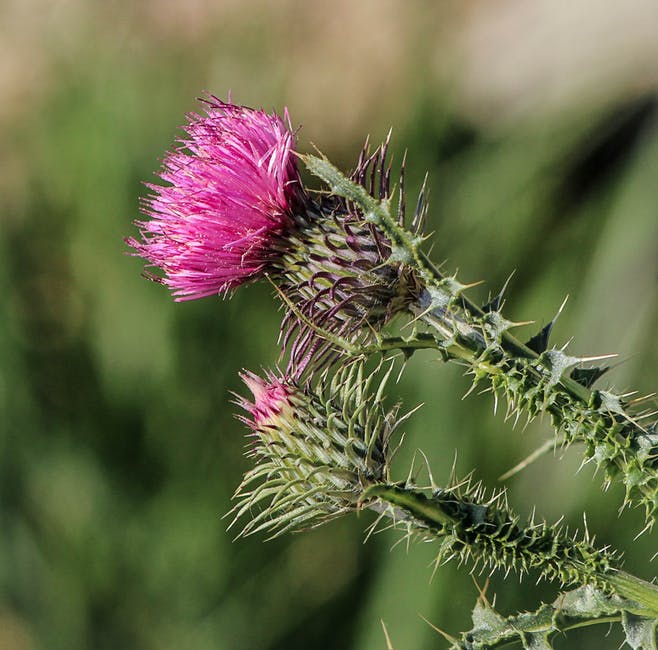 Milk Thistle Seed (
Silybum marianum)
Milk Thistle contains a flavonoid called Silymarin, which has antioxidant and anti-inflammatory properties. Silymarin has been found to increase glutathione (an antioxidant necessary for detoxification), and it may also support the regeneration of liver cells.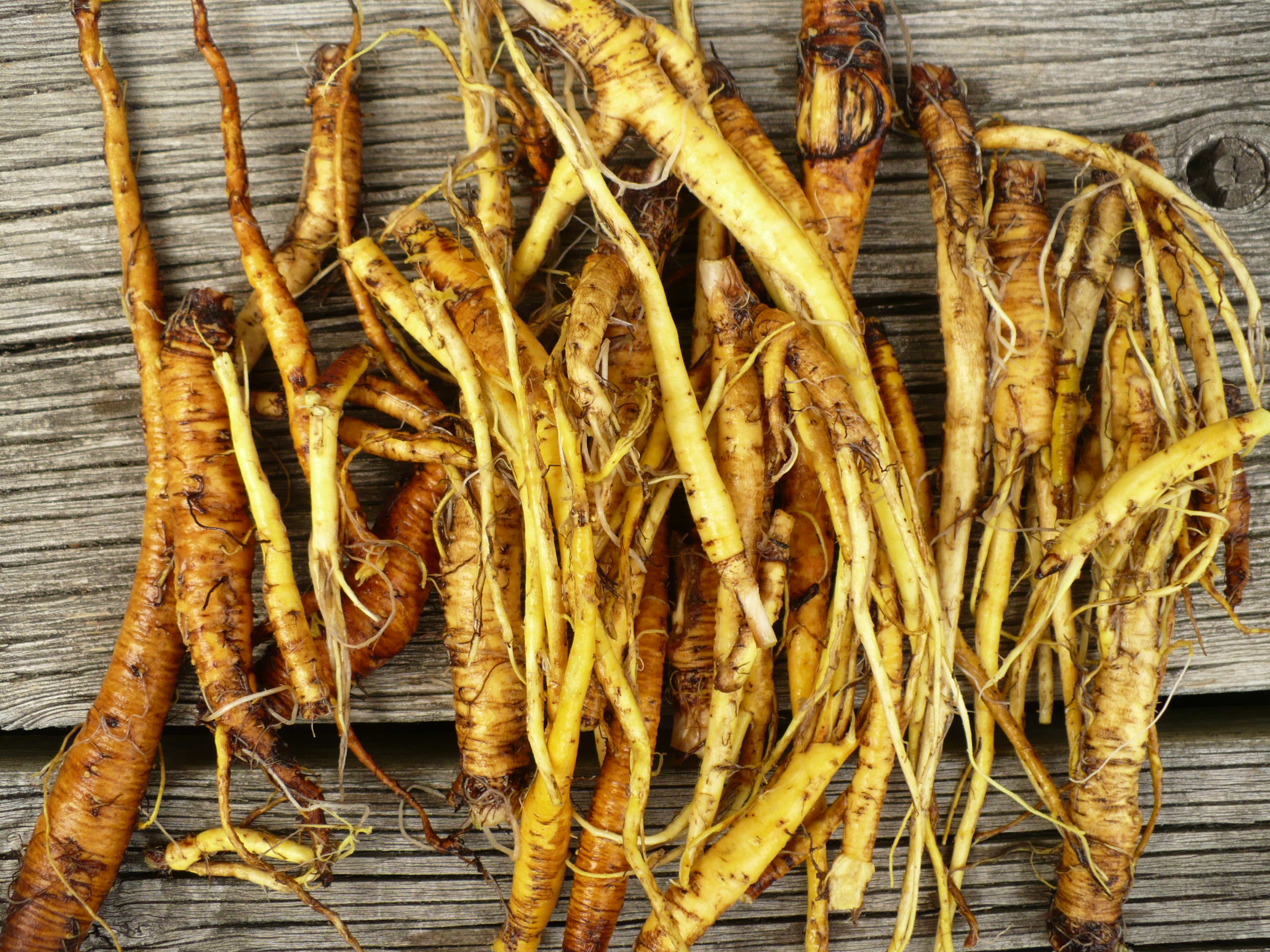 Yellow Dock Root (Rumex crispus)
Yellow Dock aids in detoxification by increasing bile production. It also supports elimination and removal of toxins by stimulating bowel movements and increasing frequency of urination.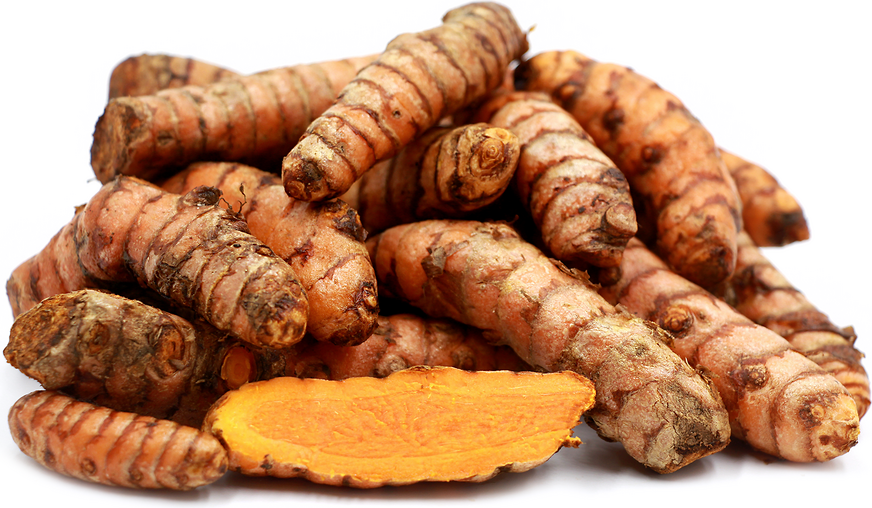 Turmeric Root (Curcuma longa)
Besides the well known anti-inflammatory effects of turmeric, recent research has shown that curcumin, the primary polyphenol in turmeric, may have liver-protective and regenerative properties for damaged livers.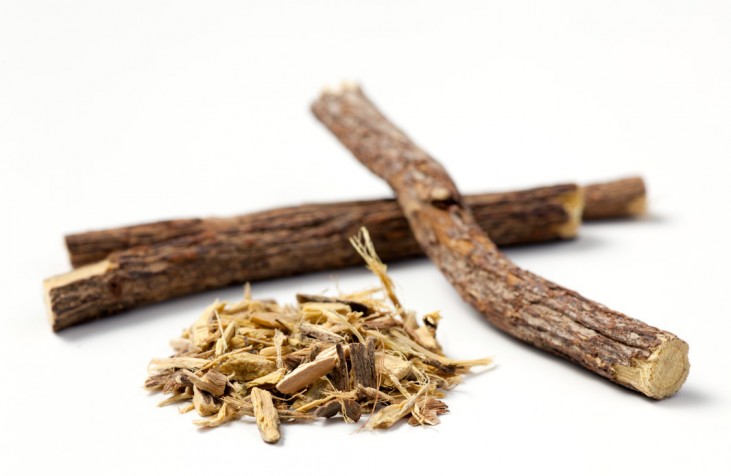 Licorice Root (
Glycyrrhiza glabra)
Recent studies indicate that Glycyrrhizic acid, a key active constituent in licorice root, has anti-inflammatory and immune regulatory actions. It also has antiviral effects, antitumor effects and has been shown to inhibit premature cell death of liver cells. As an adaptogenic herb, licorice can support the overall functioning of the body during detoxification.
Spring Detox Decoction
2 parts licorice root
2 part dandelion root
1 part ginger root
1 part cinnamon bark
When working with hard, woody parts of the plant, such as these liver-supporting roots, use a decoction to extract the active compounds. Use 1 cup water per tablespoon of herbs. Place herbs and cold water into a saucepan and bring to a simmer for 20-40 minutes. Cool and strain. Store in a sealed glass container in the refrigerator for up to 48 hours.
As we move into spring, consider consuming more water, getting outside for sun and movement, and giving your body a rest by cutting out gluten, dairy, sugar, alcohol, and caffeine for 30 days.