Spring is just around the corner and our minds naturally turn to cleaning, both for our physical spaces and for our bodies. After a season spent mostly indoors, we yearn for sunlight, movement, and fresh food.

Though our bodies are built for detoxification, we are exposed to an unprecedented number of toxins. This includes herbicides, pesticides, air pollution, medications, household cleaners, cosmetics and body care products, artificial ingredients in our food, and pollutants in our water. That's just to name a few!

Think of your body like a cup.When toxins are coming in too quickly, they begin to accumulate and build up. The cup overflows. When that happens, we can experience all sorts of issues from weight gain to brain fog to hormonal imbalances and more. That's why it's essential to support our bodies detoxification processes.

While deeper cleanses are helpful a few times per year, incorporating detox into your daily life is imperative for long-term health. Here are 6 practices to get you started.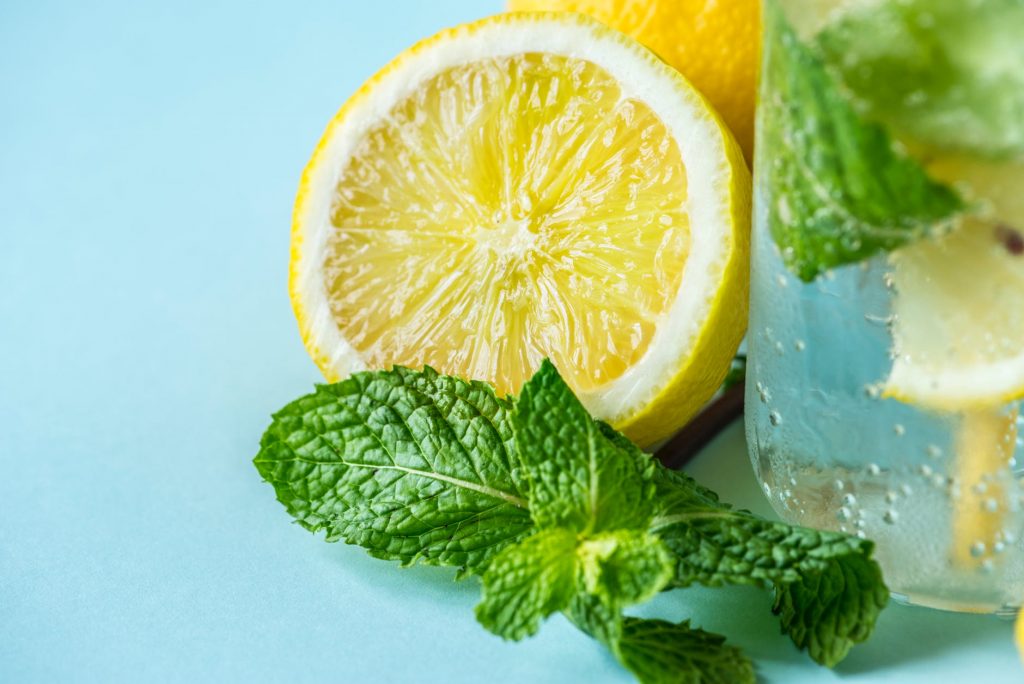 Hydrate First

Start each day with 8-16 ounces of filtered water with a squeeze of lemon juice.

Detox with Food

Focus on eating organic food, especially when it comes to meat and dairy. If you can't afford to always go organic, check out the Environmental Working Group's "Clean Fifteen and Dirty Dozen" to decide what to prioritize. Eating foods in their natural state will help you avoid many of the added chemicals in processed foods. Prioritize fresh veggies and aim for a salad every day. Bonus if you can incorporate bitter greens like arugula and dandelion to stimulate the liver.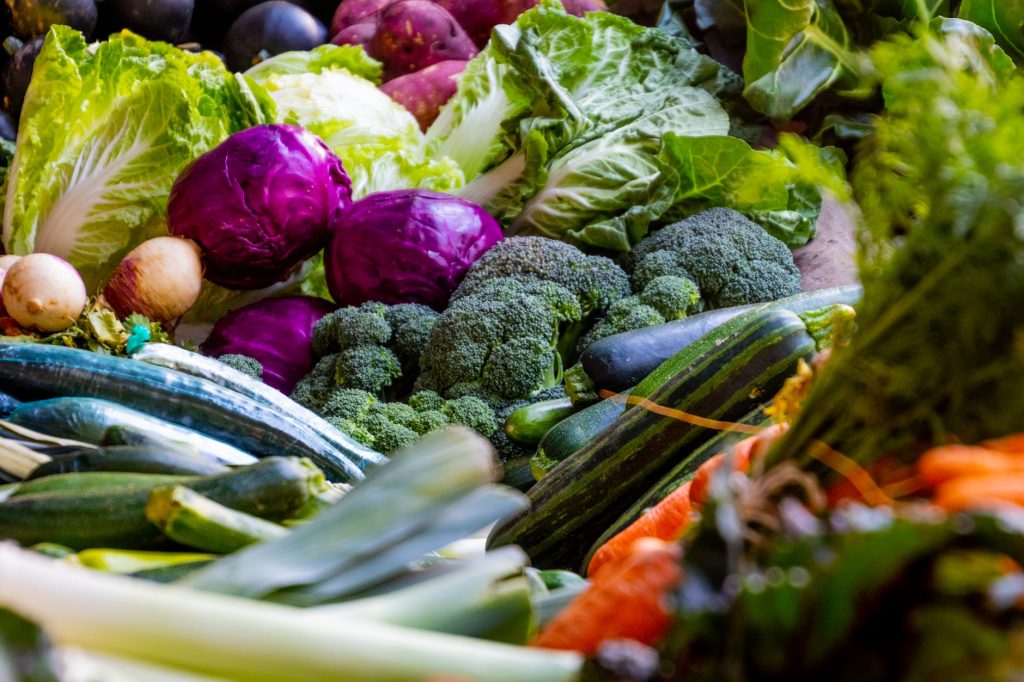 Support the Liver with Herbs

The liver filters blood coming from the digestive tract before sending it to the rest of the body. It detoxifies chemicals and metabolizes drugs. Among other metabolic processes, the liver produces bile, which breaks down fat into fatty acids to produce energy. Liver health is also essential for healthy hormones. Herbs such as dandelion root, milk thistle seed, and turmeric root used in teas, decoctions, and tinctures help the liver function better. See this post for more.

Have a Daily Bowel Movement

Ensuring that the bowels are moving daily is akin to cleaning out the garbage. A daily BM moves toxins out of your body. Eat plenty of fiber from whole foods, especially dark leafy greens, to help keep things moving. Stay hydrated. Add in a 2-3 tablespoons of fresh ground flax daily to help bind toxins and move them out of the body. You can also supplement with magnesium citrate in the evenings to get you going.

Sweat

Sweating is one of our body's natural processes to move toxins out of the body through the skin. Sweat on a regular basis through exercise and sauna.

Detect & Remove Food Intolerances
Food allergies and food intolerances are more common than most people suspect. Intolerances cause a low-grade reaction in the body. Detecting and removing foods that trigger a response can reduce inflammation and improve detoxification.
By using these simple practices on a daily basis, you'll notice better energy, improved brain function, and a better mood within a few weeks.