Recovering From Holiday Overindulgence
Hit the holidays hard this year? Perhaps you overate or ate foods that don't sit well with you. Maybe your energy is feeling low or your digestion is off or your clothes are feeling a bit snug.
Maybe you have big adventures planned for next year and ypu're ready to refocus on your upcoming goals.
I'm not really into detoxes or cleanses, but I find that it's nice to give the body additional rest and resources to repair after hitting it hard over the holidays.
Get back on track with the following tips:
*Enhance Liver Function
Instead of doing a harsh detox, I like to support the body's own detoxification processes by supporting liver function. This includes starting the day with lemon water, sipping dandelion tea, and drinking plenty of water throughout the day.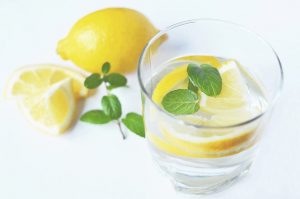 *Sweat It Out
Choose whatever you like to do (yoga, hiking, running, cycling, etc) and move your body at least a little bit each day. This will stimulate lymph flow and help move toxins out of the body. For additional benefit, find a sauna and get your sweat going there as well.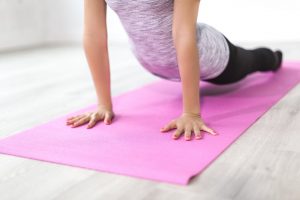 *Support Your Microbiome
Give your microbiome a little bit more love. Holiday treats are often rich and contain GMOs and foods additives (such as artificial colors and preservatives) that are harmful to healthy gut bacteria. Support digestion, assimilation, and elimination by enhancing your healthy gut bacteria. Eat more fiber from fruits and veggies to feed your healthy bacteria and help support healthy bacterial diversity by eating more fermented foods, like kimchi, sauerkraut, and kefir.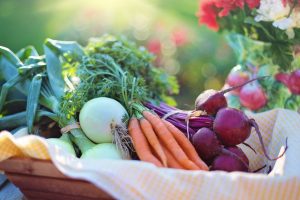 *Prioritize Sleep
Sleep is the time when your body repairs and recovers. Getting enough sleep also helps you maintain more balanced blood sugar levels and have fewer cravings. Sleep needs vary by person, but in general, aim for 7.5-8 hours per night.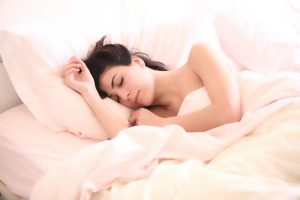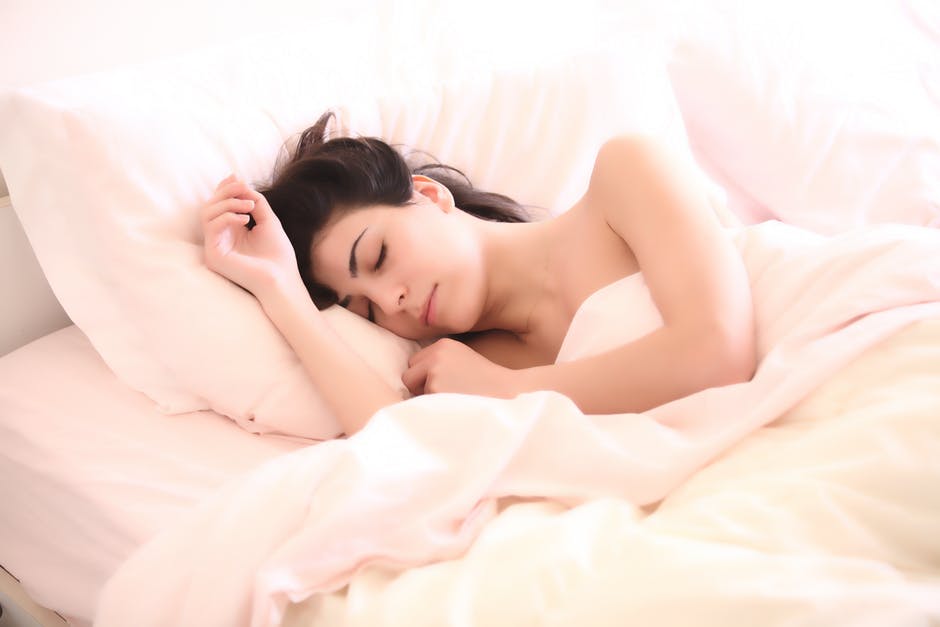 Incorporate one or all of these strategies and you'll be back to feeling strong, lean, and ready to take on your goals in no time!