Increasingly digitized lifestyles have led to our attention spans being a mere 8 seconds, according to a recent study by Canadian researchers. However, the importance of developing focus is key to not only doing substantive creative work, but also for being present with those we care about. Use the following tools, tips, and habits to increase your attention span and ability to focus.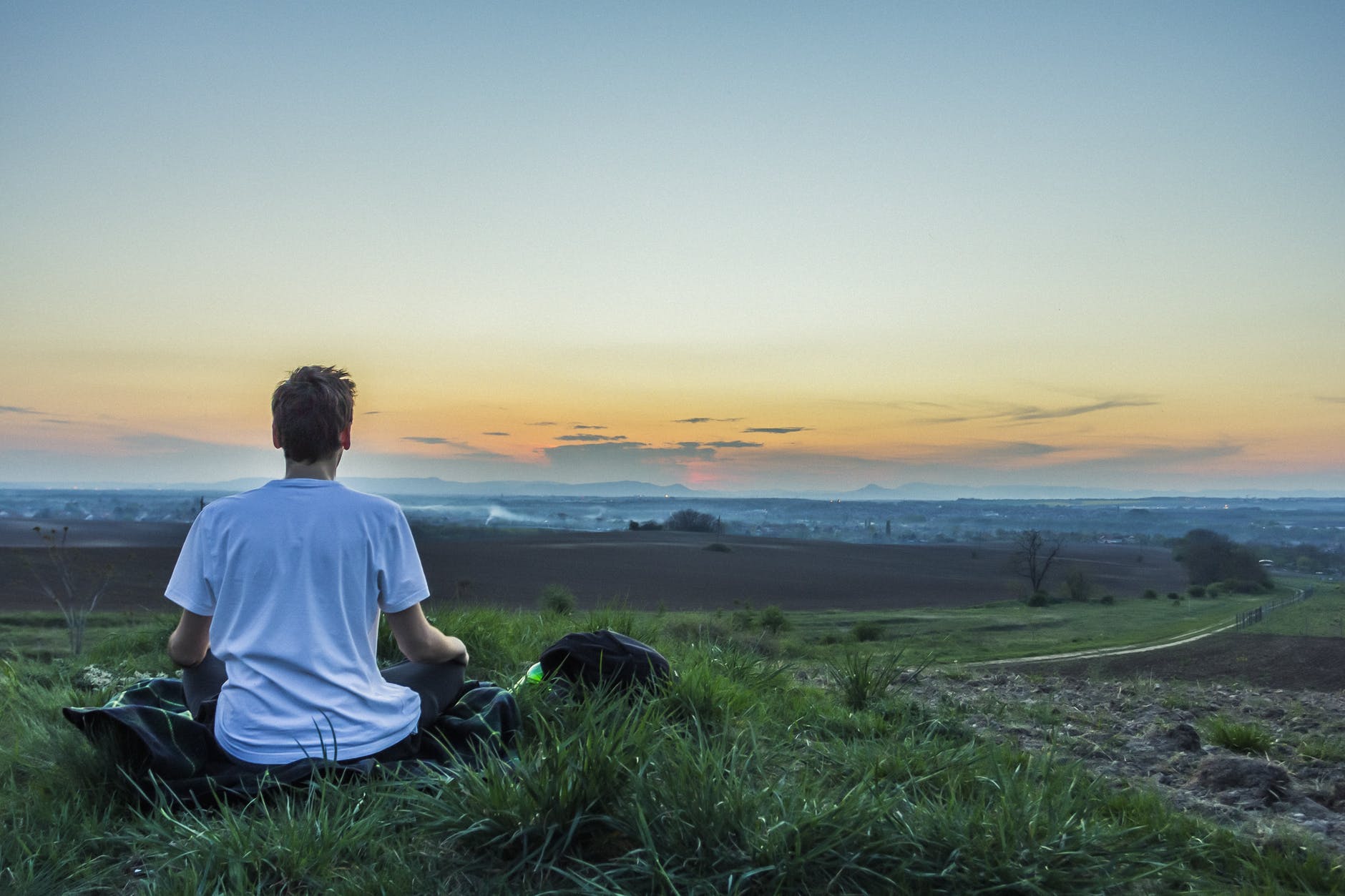 Meditation
Regular meditation can alter brain patterns, improving mental focus and improving cognitive function, according to research reviewed by Psychology Today. Compared to non-meditators, meditators had increased stability in their ventral posteromedial cortex, a brain region linked to spontaneous thoughts and mind-wandering. To get started, try an app, such as Headspace or Calm. Start with 10 minutes per day and build up from there.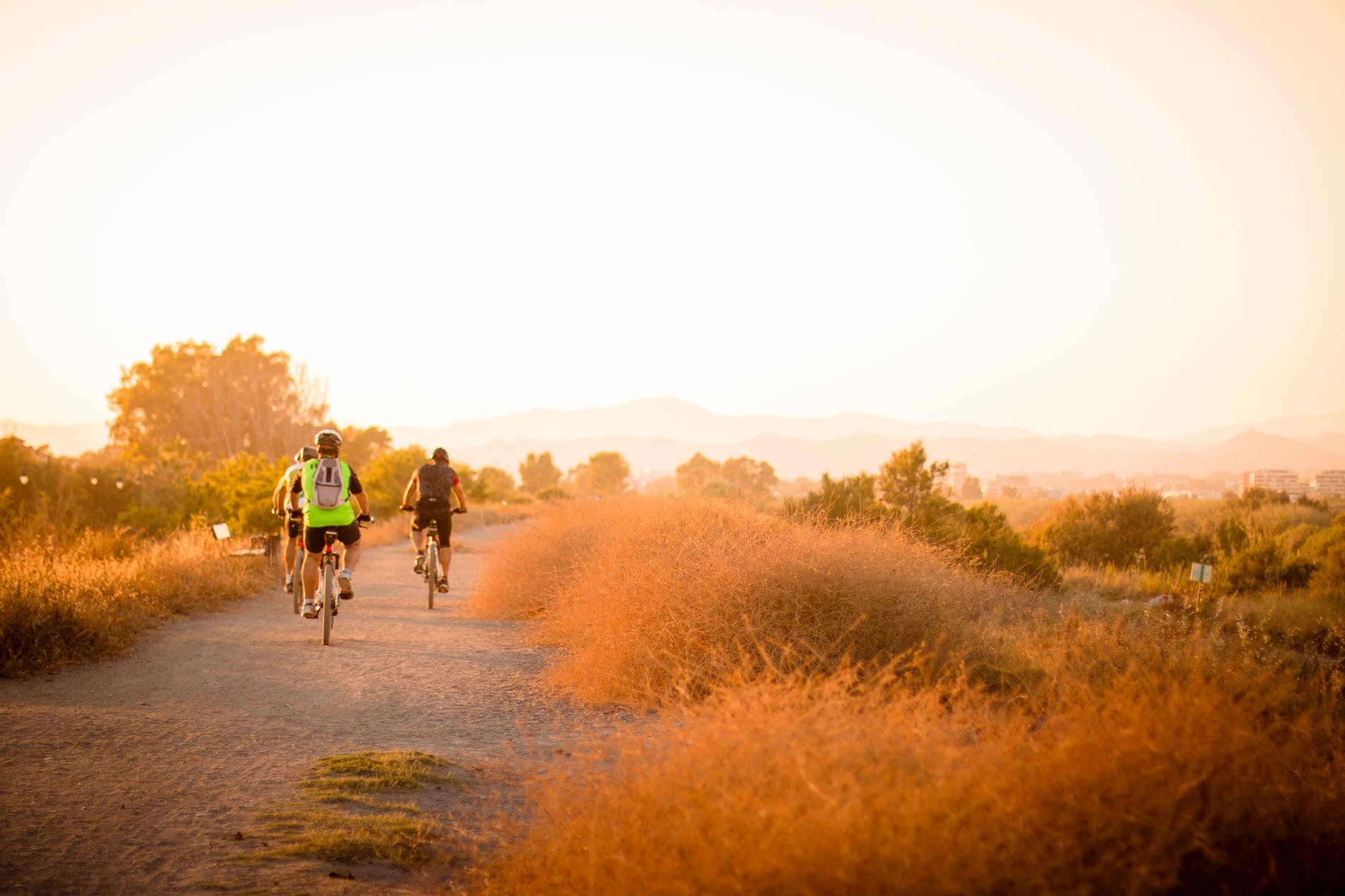 Exercise
Evidence based on neuroimaging has shown cognitive improvements from aerobic exercise, across the human lifespan. Exercisers experienced increased processing speed and an improved capacity to allocate greater attention resources toward the environment. There's a range of how much is ideal, but recent research suggests that the effect is cumulative and participants who exercised 52 hours over 6 months showed the greatest cognitive enhancements.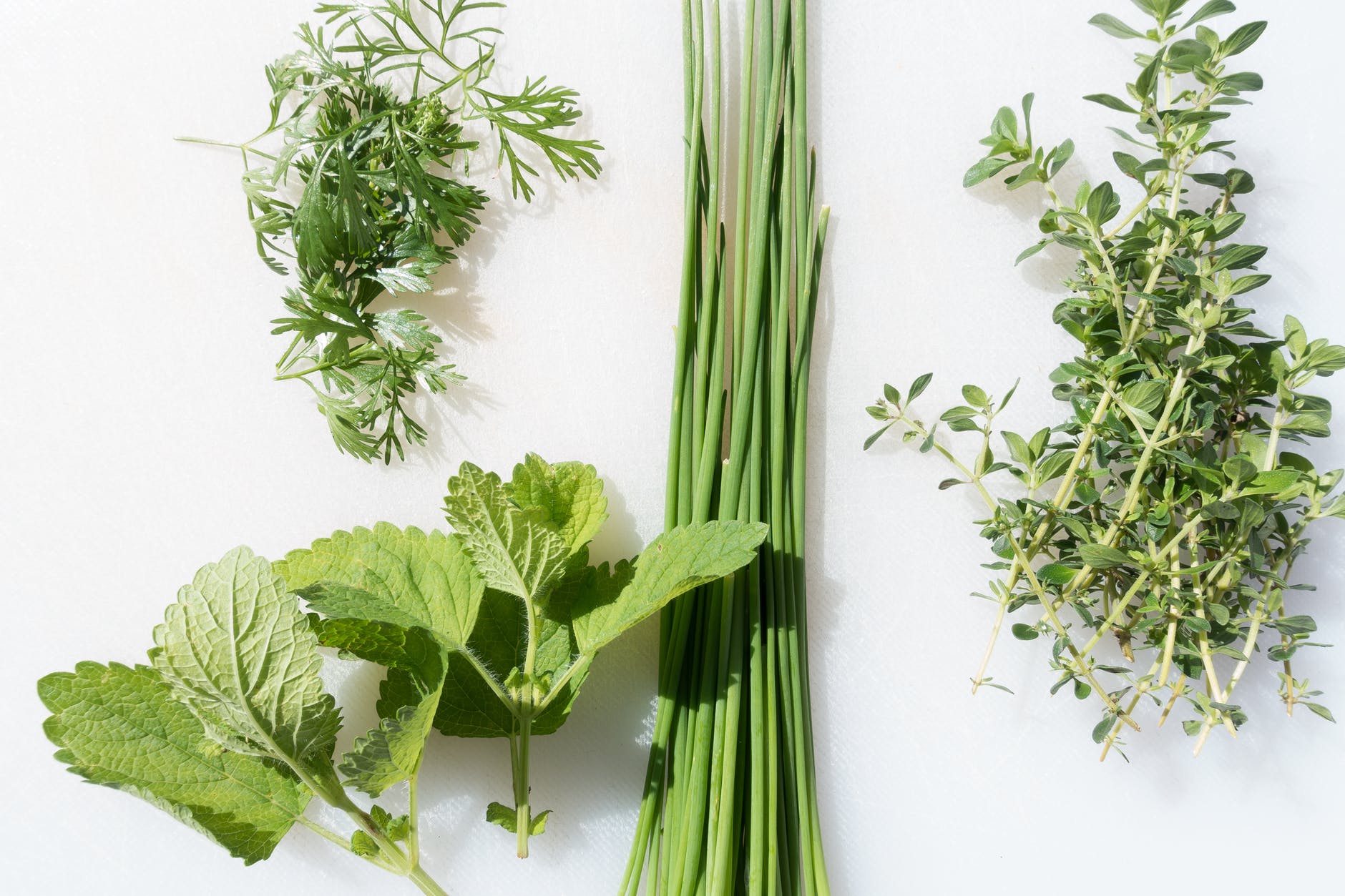 Cognitive Enhancing Herbs
In conjunction with these other strategies, several herbs can support increased attention and focus. Ginkgo biloba improves circulation, acts as an antioxidant, and has a long history of use for brain health. Other herbs to consider for increased attention include Rosemary (Rosmarinus officinalis), Bacopa monnieri, Rhodiola rosea, and Gotu kola.
Eat to Support Brain Health
Consuming a nutrient-dense diet enhances cognitive function, supporting an increased attention span and the ability to focus. To maximize antioxidant intake and protect the brain from free radical damage, eat several servings daily of a variety of fruits and vegetables. Additionally, consuming omega-3 fatty acids upregulates genes that are important for maintaining synaptic function and plasticity. Include a variety of other healthy fats as well, such as olive oil and nuts. Caffeine, in small amounts, can also improve focus and productivity.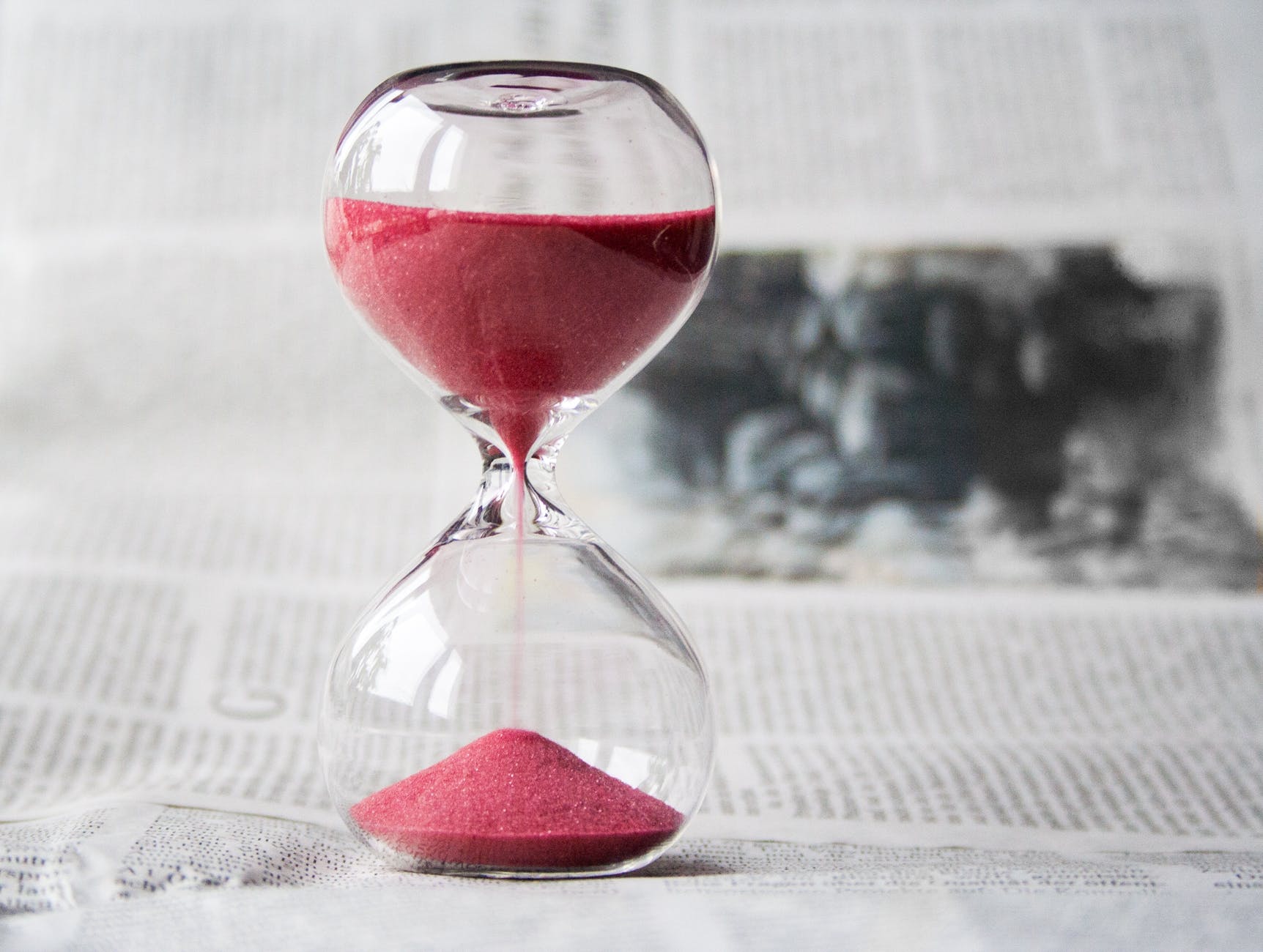 Use Productivity Techniques
Try methods such as batching tasks, single-tasking, and the Pomodoro Method to increase attention span and focus. Group similar tasks into batches and schedule blocks of time to prevent the disruption and distraction that results from jumping from one project to the next. For example, rather than checking email throughout the day, check it only twice daily. Forget multitasking, and focus on one thing at a time. When you sit down to work, close browser tabs and turn your phone on airplane mode. Try the Pomodoro Method to stay hyper-focused on your most important task. The method traditionally involves setting a timer for 25-minute intervals of focused work, with short breaks in between.
By taking care of key aspects of our health and adopting a few new work habits, we can set up our lives and environments to support increased attention and focus. This allows us to do the work that matters most to us, to escape overwhelm, and to be more present in each moment.
Like what you're reading? Join our newsletter list and be the first to know when new posts come out.